Wells Fargo names new head of commercial auto group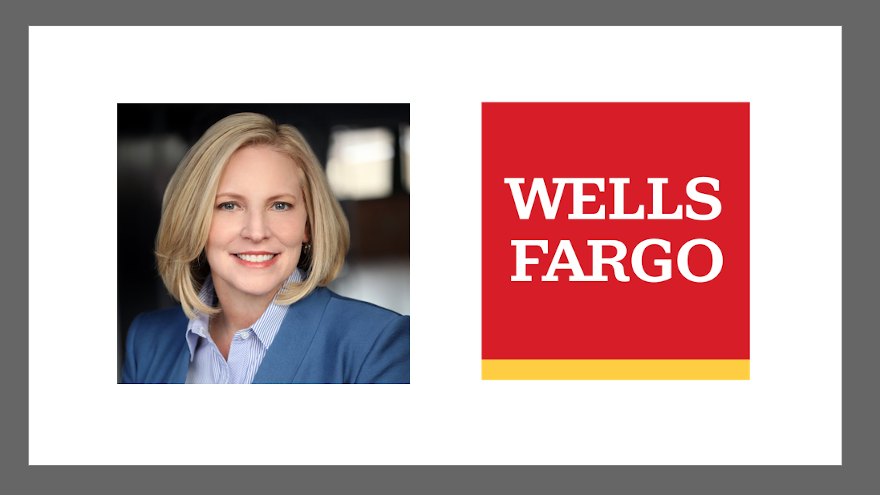 SAN FRANCISCO -
Last week, Wells Fargo named a new head of its commercial auto group, shifting Cynthia Caine, a 30-year financial services veteran who most recently led the diversified industries group within distribution finance, into the position.
In her new role, Wells Fargo said Caine will lead a team of seasoned professionals, providing finance solutions for more than 4,500 customers nationwide. According to a news release, the current commercial auto leadership team will continue to lead their prospective markets, reporting to Caine.
"Cynthia is well-known for her strong client relationships and leadership in building diverse, high-performing teams," said David Marks, head of Wells Fargo Commercial Capital.
"Having worked closely with Cynthia over the past five years, I am confident that the Commercial Auto team will continue its success under her leadership," Marks continued in the news release.
Caine joined Wells Fargo in 2016 as part of the GE Capital acquisition. Most recently, she managed a specialized team that provides finance programs to manufacturers in the material handling, technology, industrial, and healthcare markets.
Throughout her career, Caine has held sales and leadership roles in both vendor and customer-direct business models.
Caine also previously served as the co-head of Wells Fargo Commercial Capital's Diversity, Equity, and Inclusion Council.
"I'm excited to join such a well-established, customer-focused team with deep roots in the industry and a dedication to meeting the dealers' financial needs," Caine said. "We're dedicated to providing the leading products and services to the markets that Wells Fargo has served for more than 75 years."