Wolters Kluwer index highlights additional digital asset & workflow adoption for auto and securitization markets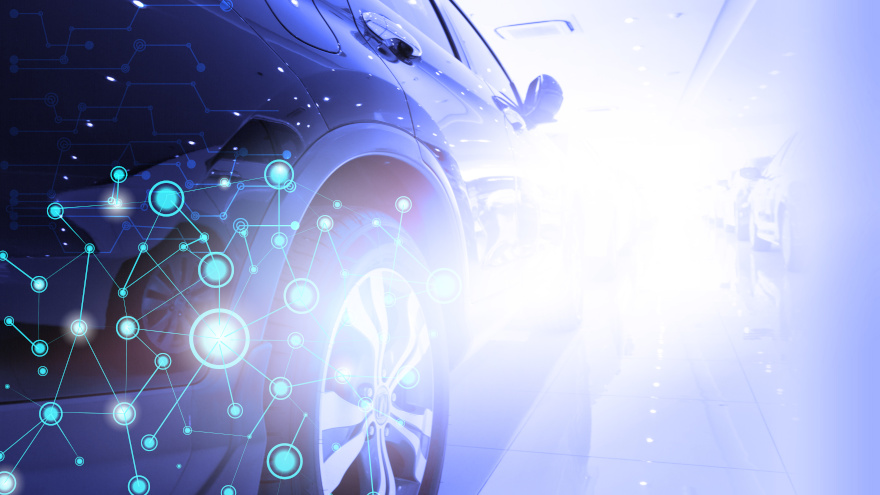 Wolters Kluwer recently announced fourth quarter and end-of-year results and analysis from its Auto Finance Digital Transformation Index, a resource designed to track the rate at which auto dealers, service providers and finance companies are seeing growth in the evolution from paper-based finance back-office processes to digital.
According to the index, dealers, service providers and finance companies showed a digital adoption growth rate of 56% during the past 12 months dating back to the fourth quarter of 2021.
Wolters Kluwer explained through a news release that rate of adoption is significant considering that the U.S. auto industry saw 2022 new-model sales reach just 13.7 million on the year, the lowest annual total in more than a decade and an 8% decline from the previous year.
For more complete context, Wolters Kluwer pointed out annual new-car sales had crested above 17 million for the five-year period prior to 2020, when COVID-19 impacted the industry.
"The continued macroeconomic impact in auto purchases is having an effect on the index's rate of adoption measure and overall eContract volume, but year-over-year digital adoption still remains steady and positive," Wolters Kluwer head of auto strategy Tim Yalich said in the news release.
"In looking ahead to 2023 early estimates from analyst firms are pointing to a slight increase in sales activity, but we believe companies throughout the industry are realizing the value and benefit digital resources, assets and processes are injecting into operational efficiencies, regulatory compliance needs and overall profit preservation," Yalich continued.
Wolters Kluwer also took a closer look at digital asset and workflow adoption in the securitization markets.
As a way of contextual analysis, and based on an analysis of data from Wolters Kluwer, this digital adoption rate has increased 36% over the last five years.
While the adoption rate is expected to drag in 2023 based on the challenging automotive market conditions, Wolters Kluwer said the ongoing upward trend of securitizations suggests that the trust in digital loan origination and management is well established in the secondary market, with companies realizing efficiency gains in the pooling, auditing, collateralization, and the execution of security exchanges using digital assets.
According to industry data, auto ABS totaled $110 billion in 2022, down 16.7% from the previous year.
Industry observers expect auto-specific ABS to remain relatively flat in 2023.
Despite this pause in further volume growth, a recent Wolters Kluwer survey revealed that roughly 82% of finance company executives said they have plans to digitize more of their securitization processes, paperwork and workflows during 2023.
To learn more and to access additional data insights from the Wolters Kluwer Auto Finance Digital Transformation Index, go to this website.