Creative Business Decisions partners with LAUNCHER.SOLUTIONS to improve risk management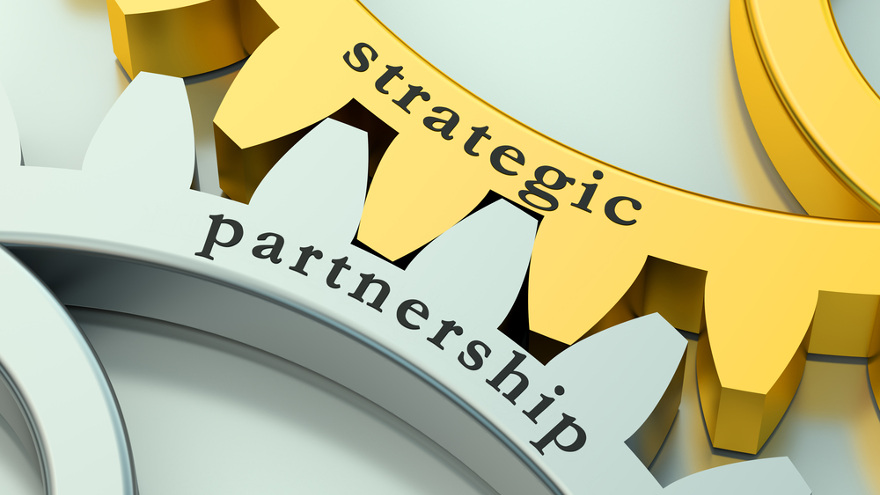 This week, LAUNCHER.SOLUTIONS and Creative Business Decisions (CBD) finalized their full integration to help mutual clients make better underwriting decisions by incorporating generic or custom-developed scorecards created by CBD within Launcher's appTRAKER Loan Origination System (LOS).
The company reiterated appTRAKER LOS was designed for finance companies needing a more efficient way to consume data while originating contracts to build a stronger portfolio. CBD was Launcher's choice for a scorecard partner because of their reputation and achievements in the credit risk management business.
Having developed more than 400 products and serviced more than 100 clients during the past 30 years, CBD is a top choice for subprime and prime finance companies in many verticals, including auto, consumer lending and telecommunications.
Finance companies using appTRAKER LOS will be able to obtain a credit score on their applicants, based on data from both the bureau report and application (demographic) data. Clients also will be provided with the probability of default for the CBD score obtained for the applicant, which can be used to set risk tiers, programs and pricing. More than 500 bureau attributes can be selected and used to make appropriate underwriting decisions.
These scorecards can integrate seamlessly within appTRAKER's processes and workflows to provide finance companies with multiple ways to automate the entire funding process as much or as little as they want.
The scorecards are ready to deploy so lenders can quickly leverage CBD's risk management expertise.
"CBD has been able to address issues pertaining to 'insignificant' bureau data and create models, screens and rules that have helped clients gain confidence in their venture of targeting applicants with 'marginal' credit," CBD CEO Pat Nanda said in a news release. "CBD's products have provided not only the computed score, but also generated automatic decline and review rules, price of the deal, decline reason codes, and parameters within which alternative deal structures could be offered."
Nanda pointed out that the CBD score has many advantages from increasing acceptance rates to providing more informed, consistent, and balanced decisions. These scores help finance companies to reduce charge-offs, improve receivables, and effectively market to good customers.
Moreover, these scores are superior to FICO as they utilize variables from both the credit application and the credit bureau, and are optimized for the lender's portfolio, location, and type of lending. CBD has now started including artificial intelligence (AI) tools as well as alternative data in their development methodology to enhance their products.
"CBD will give lenders using appTRAKER LOS the ability to evaluate hundreds of data points, assessing risk in a more thorough manner than by a credit report alone," said Nikh Nath, president of LAUNCHER.SOLUTIONS. "Our integrations with third party data providers are invaluable to our lenders.
"The applicant score provided by CBD can be run automatically or manually, during the underwriting phase or the verification phase. The enhanced partnership provides the quality data that lenders need, to build stronger portfolios," Nath went on to say.