Servicing Solutions adds new VP of sales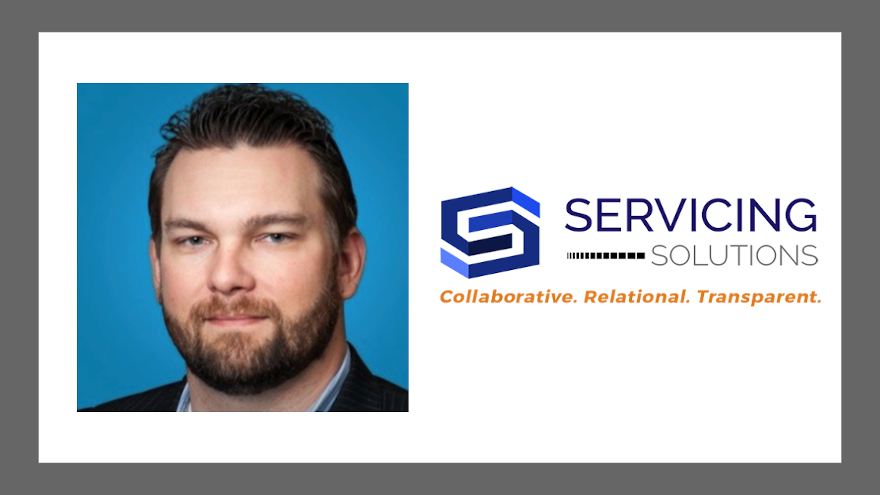 IRVING, Texas -
Servicing Solutions recently bolstered its team with the addition of Jeremy Hettman as vice president of sales, bringing nearly 20 years of consultative sales experience to the company.
In this key role, Servicing Solutions said that Hettman will lead business development efforts in the Northeast region, with a focus on developing long-term relationships with clients who are seeking a flexible, transparent and agile contact center partner.
Hettman joins Servicing Solutions from Noble Systems, a global leader in the customer communications and contact center industry. He served as national account manager for more than seven years and developed a strong reputation in the industry for his ability to consult with clients to find the solutions that work best for their particular circumstances.
"I have known and admired Jeremy for years, and I am thrilled to welcome him to our growing team," said Andrew Yudin, senior vice president of sales and marketing at Servicing Solutions. "His deep industry experience, along with his unique ability to serve as a true strategic advisor to his clients, will be a benefit to each business he works with."
Prior to joining Servicing Solutions, Hettman held similar roles for Human Circuit, Four Rivers Software Systems and Freedom Disc Corp.
"I've admired Servicing Solutions' growth and success over the past few years, so I couldn't be more excited to join this talented team," Hettman said. "The company's commitment to innovation, diversity, agility, and transparency is clear. I look forward to many years of continued growth and success."