Alfa highlights 3 supported global charities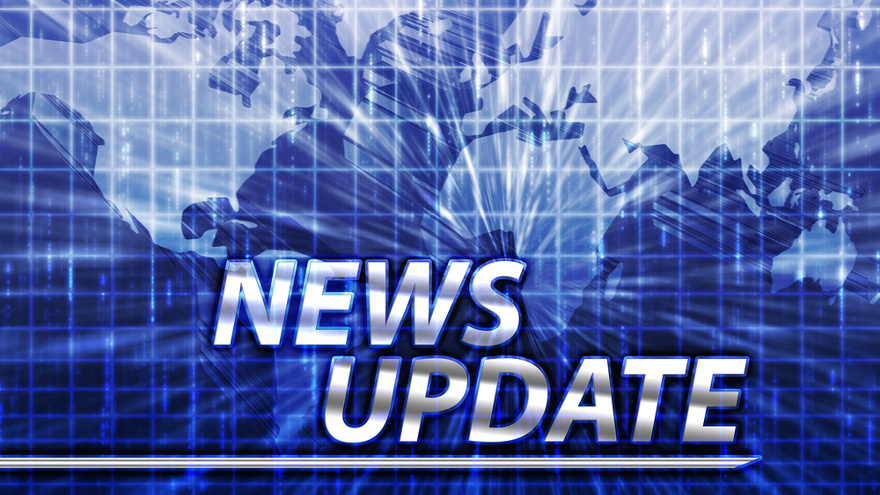 BIRMINGHAM, Mich. -
Alfa recently announced the three charities that the company is supporting globally for 2021 and beyond.
Alfa's U.S. operation has chosen Feeding America, one of the nation's largest domestic hunger-relief organizations, working to connect people with food and end hunger.
Officials said Feeding America is able to help one in seven Americans by providing 4.3 billion meals every year. The organization works with a network of food banks, pantries and meal programs that serve virtually every community in the United States.
"This is even more apparent as more families struggle to fill the table because of the impact of change the pandemic has rippled through the world," Alfa said in a news release. "For the 37 million Americans who already faced food insecurity, trying to put food on the table during the pandemic introduced a crisis within a crisis."
In the U.K., Alfa has partnered with The Climate Coalition, one of the U.K.'s largest groups dedicated to action against climate change.
Along with its sister organizations Stop Climate Chaos Cymru and Stop Climate Chaos Scotland, officials said The Climate Coalition is a group of more than 140 organizations, including the National Trust, Women's Institute, Oxfam and RSPB. The organizations involve 22 million members.
"They are reaching across the U.K. to show love for all the things they want to protect from climate change, and to ask politicians to put aside their differences and commit to doing whatever is necessary to protect them," Alfa said.
In the Asia-Pacific region, Alfa has selected Share the Dignity, a women's charity in Australia that works to make a real, on-the-ground difference in the lives of those experiencing homelessness, fleeing domestic violence, or doing it tough.
Officials said Share the Dignity distributes hygiene products to women, girls, and anyone who menstruates who needs support.
"When someone is doing it tough, the last thing on their mind should be dealing with their period," Alfa said.
Furthermore, Alfa said it is committed to making its environmental track record exemplary in its field, and has set ambitious targets to help achieve this objective.
Alfa aligns with the United Nations Sustainable Development Goals to provide focus and consistency to its efforts, with staff at all levels of the company proactively seeking to reflect its "Create a Positive Impact" value.
This year, Alfa added that its key focus has been on more accurately measuring its emissions and developing a plan to implement carbon off-setting to achieve carbon neutrality.
Grahame Williams, an associate director at Alfa and a pioneer of customer service and social impact within the company for more than 15 years, offered these perspectives
"Giving is really important at Alfa. Fundraising happens every day, and this can be ad hoc or company-organized. Every submission to our employee engagement survey, for example, generates a donation of £5 to one of the three chosen charities," Williams said.
"But fundraising isn't limited to those organizations. We also raise thousands more for other charities, including payroll donations to charities personally selected by participating employees. Alfa supports anyone who has an idea to get their event up and running, and will match any amounts raised," Williams went on to say.
Alfa is a software platform provider used by equipment and auto finance companies.