3 new features for vehicle shoppers using Driveway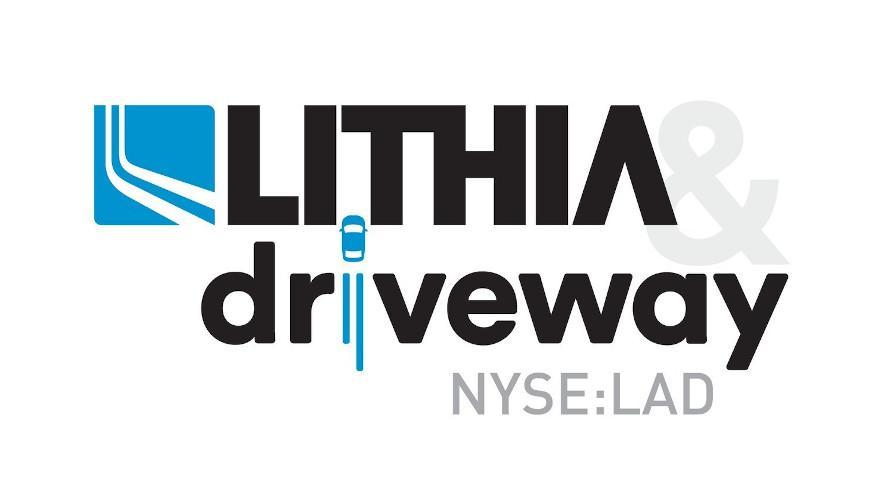 MEDFORD, Ore. -
Lithia Motors isn't just buying franchised dealerships. The company also is investing in Driveway.
On Tuesday, executives announced three new features powered by artificial intelligence now are live on driveway.com.
Driveway's upgraded shopping experience can enable customers to shop and filter vehicles by monthly payment, customize a payment with a new budget and payment calculator and achieve a higher likelihood of credit approval with an artificial intelligence-based feedback tool.
"Driveway's three new features promote transparency and address customer desires to better understand affordability," Lithia and Driveway president and chief executive officer Bryan DeBoer said in a news release.
"Financing is one of the most complex components of the vehicle buying process and these Driveway features allow the customer to solve for their financing needs quickly, easily and independently," DeBoer continued.
Here are more details about each of the three enhanced features:
Shopping by monthly payment
The company explained Driveway's shopping experience is designed to make it easy for shoppers to navigate and find inventory based on monthly payment.
Potential buyers now can filter Driveway's nationwide inventory by price or monthly payment making it much faster to choose a vehicle that fits their budget.
Budget and payment calculator
After selecting a vehicle, the company indicated customers can immediately personalize a payment with Driveway's new budget and payment calculator.
This feature can allow customers to adjust their down payment, contract terms and identify how their credit score may affect their monthly payment.
The calculator utilizes the selected vehicle's purchase price, the customer's actual trade-in value and loan balance, shipping costs, estimated taxes and licensing fees in one intuitive and powerful tool.
"Personalization is critical since the vehicle shopping transaction has multiple components. We have designed the Driveway experience to anticipate and address all customer needs," said George Hines, chief innovation and technology officer at Lithia and Driveway.
AI-powered financing approval likelihood indicator
Prior to submitting a credit application, the company went on to mention Driveway's new AI-powered engine can inform customers of their likelihood of online approval based on their identified down payment amount, loan term and credit score.
This new tool uses data from more than 2.5 million vehicle transactions Lithia has originated to enable customers to independently achieve a higher likelihood of online approval.
"These proprietary Driveway enhancements empower the customer's vehicle shopping experience," DeBoer said. "Combined with our vast selection of vehicles at all affordability levels and our growing network that's providing in-home delivery throughout the nation, Driveway is well on its well to becoming the leader in ecommerce automotive retail."