7 credit unions swept up in wide-ranging auto-finance fraud conspiracy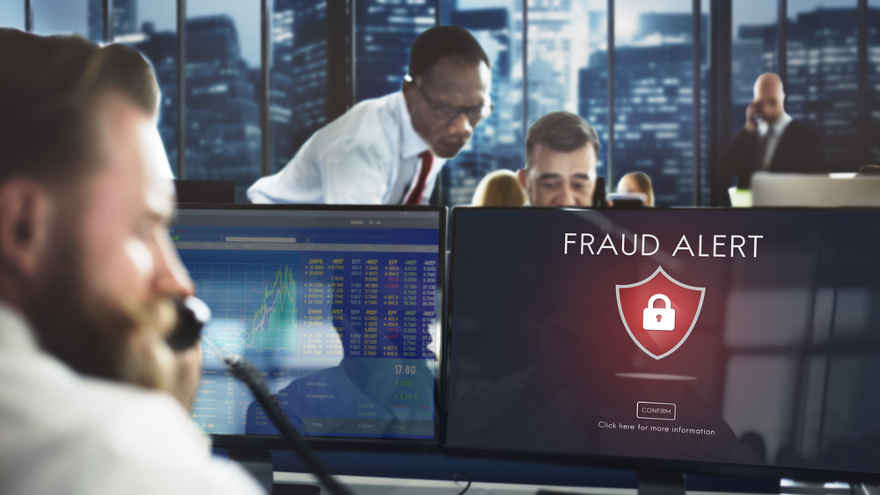 PROVIDENCE, R.I. -
A Massachusetts man is scheduled to be sentenced on June 1 after being indicted by a federal grand jury in Providence, R.I., last summer for alleged participation in a wide-ranging conspiracy to defraud seven credit unions through a scheme involving used-vehicle financing.
According to a news release from the Justice Department, Hiancarlos Mosquea-Ramos of Lawrence, Mass., pleaded guilty in U.S. District Court in Providence, as one of nine individuals involved in the fraud.
Officials said Mosquea-Ramos admitted in July that he participated in schemes as the seller or the buyer of used vehicles, defrauding:
— Merrimack Valley Credit Union
— Sharon Credit Union
— Digital Federal Credit Union
— Metro Credit Union
— Direct Federal Credit Union
— RTN Credit Union
— Workers Credit Union
Officials indicated that Mosquea-Ramos admitted that by using his own personal identification information along with counterfeit earnings statements, fabricated automobile purchase and sales agreements and counterfeit motor vehicle titles, he obtained at least $92,000 in fraudulent financing to purchase fictitious cars.
A co-conspirator, Jonathan Pimental, also of Lawrence, Mass., was allegedly listed as the seller of the cars. Pimental is awaiting trial on a charge of conspiracy to commit bank fraud, according to the Justice Department.
Additionally, officials said Mosquea-Ramos admitted that he posed as the seller of various used cars. It is alleged co-conspirator Rolando Estrella,of Lawrence, Mass., prepared false purchase and sales agreements and counterfeit automobile titles naming Mosquea-Ramos as the seller of the vehicles.
DOJ said the financial institutions approved a total of more than $275,200 in used-vehicle financing, disbursing checks made payable to Mosquea-Ramos. The checks were quickly deposited and the funds quickly withdrawn and divided among participants of the conspiracy, according to officials.
The Justice Department said Estrella also is awaiting trial on multiple charges of conspiracy to commit bank fraud, bank fraud, aggravated identity theft, and fraudulent use of a Social Security Number.