After gaining 2 industry alliances, DealerPolicy lands $110M in Series C Funding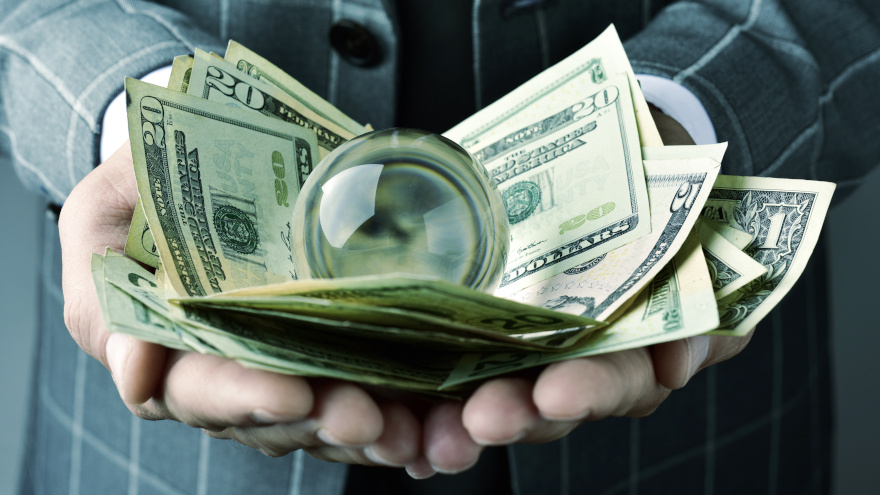 BURLINGTON, Vt. -
It's been an eventful week for DealerPolicy.
First, the insurance marketplace for automotive retail finalized a pair of industry alliances on Tuesday with F&I product provider JM&A Group and J.D. Power subsidiary Darwin Automotive.
Then on Thursday, the Emerging 8 honoree announced its $110 million Series C investment led by the growth equity business within Goldman Sachs Asset Management with participation from existing investors including 3L Capital and Hudson Structured Capital Management.
DealerPolicy said the new investment will be used to accelerate the growth of the company's next-generation F&I offerings for both dealers and vehicle buyers, enabling automotive insurance to be seamlessly integrated online and at the point-of-sale.
According to a news release, Goldman Sachs' Paul Pate will join the company's board of directors.
"DealerPolicy has successfully pioneered the assimilation of personal insurance into the automotive retail process, in a unified and compliant manner," said Paul Pate, who is a vice president in the growth equity business within Goldman Sachs Asset Management.
"We're thrilled to support the DealerPolicy team as they continue to transform the purchase of cars and insurance," Pate continued.
DealerPolicy said it will expand its operations to further develop and embed modern day insurance throughout the entire car shopping and ownership experience. To expedite the development and roll-out of its insurance distribution and fulfillment solutions with its major insurance carrier partners, the company intends to triple its product and engineering teams over the next 12 months by hiring new talent.
Additionally, DealerPolicy said the company will increase investments in strategic partnerships.
"We started the company with the vision of providing a more convenient, transparent, and connected car-buying experience," DealerPolicy co-founder and chief executive officer Travis Fitzgerald said in the news release. "The funding comes at a time when we're seeing mainstream adoption of automotive insurance into dealer sales and F&I processes driven by consumer desire for new dealership practices.
"This investment will allow us to advance our next-generation F&I offering, which provides consumers with competitive coverage options and tangible savings, as well as greatly increases dealer profitability," Fitzgerald went on to say.
For more information about DealerPolicy, visit www.dealerpolicy.com.