Allied Solutions invests in Rate Reset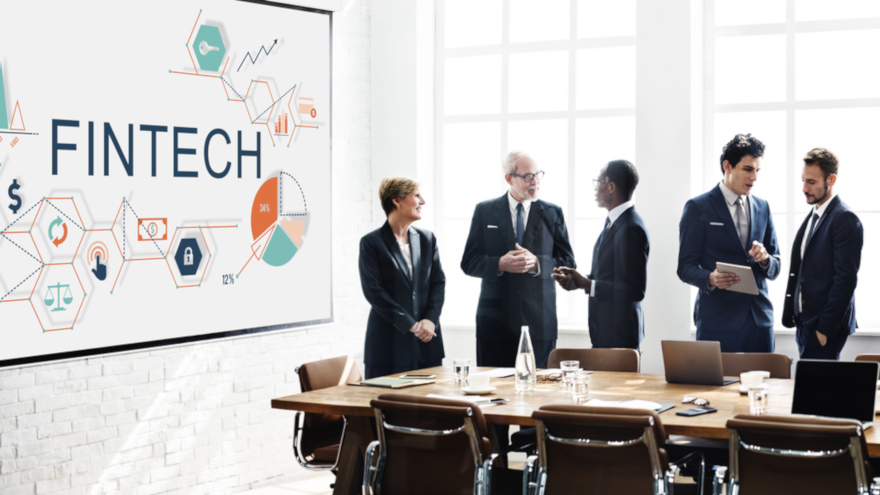 Allied Solutions is continuing its investment push into technology firms outside of its organization.
The provider of insurance, lending, risk management and data driven solutions to financial institutions recently announced an investment in Rate Reset, a Washington D.C.-based technology company.
Rate Reset offers a digital selling platform to help financial institutions enhance their customer experience by shifting the power of underwriting decisions into the hands of the consumer, while boosting productivity and efficiency for the finance company.
"This is our fourth technology investment in the last 18 months and a key piece we needed to advance Allied's aggressive digital growth strategy," Allied Solutions vice president of digital and data strategy Michael Bryan said in a news release.
Rate Reset's digital selling platform has demonstrated success in the financial institution space and combined with our data science capabilities and robust product offerings, we can expand the digital solutions we provide to our clients and ultimately grow their business and bottom line," Bryan continued.
Allied Solutions mentioned the investment officially closed on June 3. It will occupy a seat on the board of directors for Rate Reset.
"Allied Solutions is a proven innovator in financial services. As Rate Reset initiates its next phase of growth, we are pleased to expand our existing strategic relationship," Rate Reset chief executive officer Keith Kelly said.
"Through this new strategic investment, we will leverage the many strengths that Allied and its affiliates bring to the industry to capitalize on exciting new opportunities and advance a shared vision for Rate Reset's future," Kelly went on to say.