Ally increases financial commitment to Carvana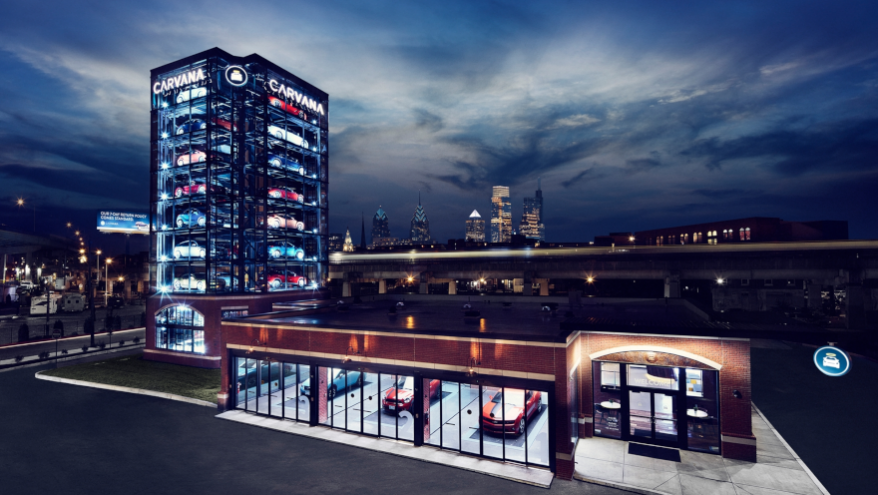 PHOENIX -
Carvana is aiming to retail 2 million used vehicles.
And with more committed resources from Ally Financial arriving on Tuesday, the online retailer is confident of reaching that goal.
Carvana announced a $1.0 billion increase to its current loan sale program with Ally Financial, demonstrating what the company called the "success" of the previous increase and extension of the facility completed earlier this year.
Carvana pointed out this increase represents a total of $3.0 billion in commitment to fund its originations. Ally initially made $2 billion available in March.
In addition to the increased contract purchase commitment, Ally Financial also has increased its commitment to provide funding through Carvana's inventory floor plan from $950.0 million to $1.25 billion and has extended the facility from October through March 2023.
The company explained this commitment from Ally will allow Carvana to continue increasing the number and diversity of its inventory, providing consumers with an even broader selection of vehicles to choose.
"Ally has been with us from very early on when we were selling just a couple hundred cars per month," Carvana founder and chief executive officer Ernie Garcia said in a news release.
"I'm confident Ally will continue to play an important role as we make progress toward our goal of selling 2 million vehicles. We are proud to have their support and continue to expand our relationship," Garcia continued.
Doug Timmerman, president of auto finance for Ally, added, "Our goal is always to find the most effective ways to meet the specific needs of each of our dealer customers and help them grow their businesses.
"The strong relationship we've built is a testament to Carvana's unique digital platform and our focused dedication and expertise in the auto retail business," Timmerman went on to say.