Along with added services, MotoRefi rebrands as Caribou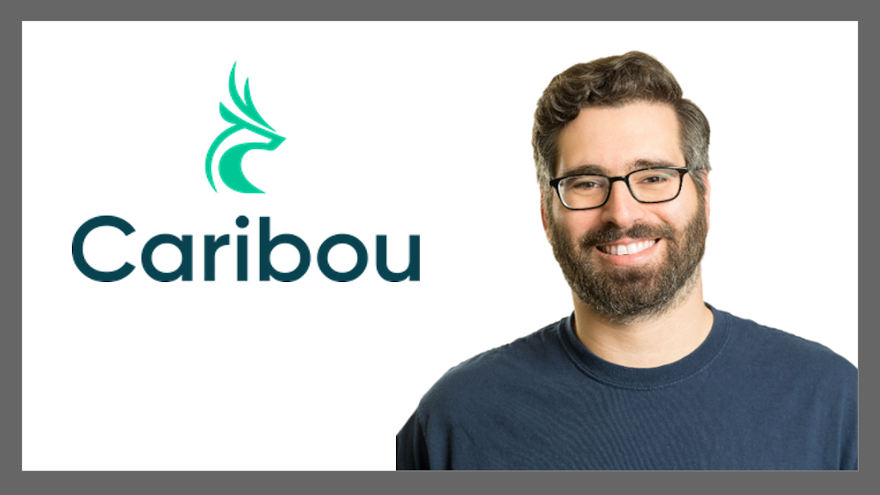 WASHINGTON, D.C. -
Now that MotoRefi is more than just an auto refinance platform, the company has a new name, too.
According to an announcement made on Wednesday, the company launched an expanded brand, as it's now known as Caribou with a new company logo and new product offering.
Caribou's technology not only can help users unlock lower rates on their auto financing, but it also can help consumers find a path to lower auto insurance payments, as well.
As a part of the new offering, Caribou said it will work directly with insurance carriers to provide a range of different insurance options to consumers. The two-for-one experience is designed to deliver unprecedented convenience and multiply savings for consumers in a single platform.
The company said it will be announcing specific details on insurance carrier plans early next year.
In the last year, Caribou has cemented itself as a leader in the auto fintech space.
The Emerging 8 honoree has experienced more than 400% revenue growth and a 300% increase in origination volume year-over-year. The company's headcount also grew by more than 150%.
To date, executives said Caribou's platform has facilitated the funding of more than $1 billion in refinanced contracts, saving customers more than $60 million over their lifetime.
"This is a major milestone for the company and for automotive fintech as the market continues to accelerate, presenting a unique opportunity for the Caribou brand to lead," Caribou chief executive officer Kevin Bennett said in a news release. "The Caribou name stands for freedom, stability and trust.
"The rebrand represents an exciting next step as we work towards expanding Caribou into a full-fledged digital agency, where we can provide consumers with flexibility and additional ways to save money on their cars," Bennett went on to say.
To learn more about Caribou, visit http://www.gocaribou.com.