Arcimoto finalizes agreement with FreedomRoad Financial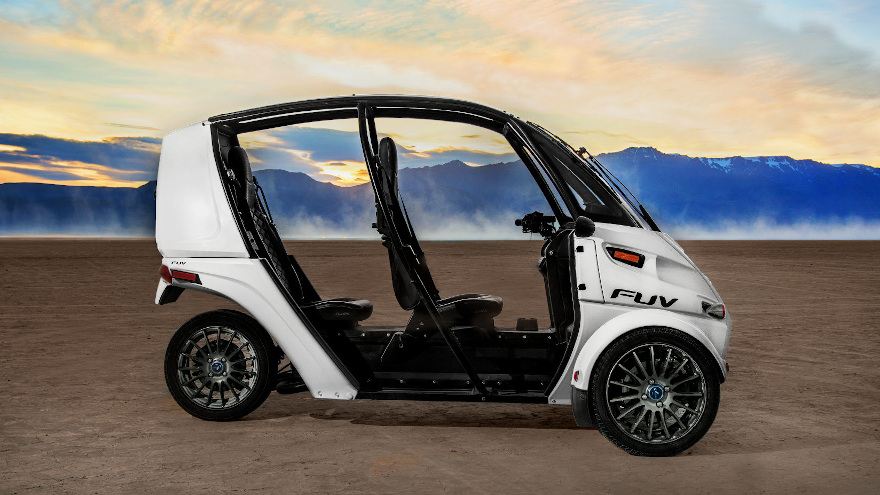 Financing for electric vehicles continues to gain more momentum.
A few days after Bank of America finalized a relationship with Lucid Group, Arcimoto announced on Wednesday that manufacturer has entered into an agreement with FreedomRoad Financial, a loan production office of Evergreen Bank Group, to provide consumers with vehicle financing for Arcimoto's family of EVs.
"This is a milestone for Arcimoto and our customers, and FreedomRoad Financial's dealer financing solution will make it easier than ever to own an Arcimoto electric vehicle," Arcimoto chief experience officer Lynn Yeager said in a news release.
FreedomRoad Financial is one of the largest U.S. national powersports finance companies, providing retail financing to riders on numerous brands.
"We are proud to add Arcimoto as our newest OEM and to help their customers realize their dreams of owning an FUV, one of the most exciting and innovative new EVs on the market today," FreedomRoad Financial managing director Tom Collins said in the news release.