Assurant brings electric & hybrid vehicle specific protection product to North America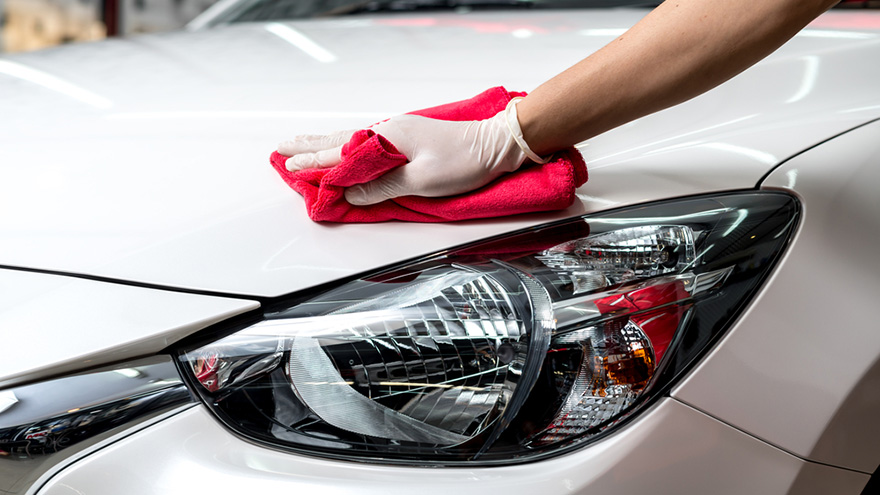 NEW YORK -
Owners of hybrids and electric vehicles now can have more confidence through a new protection program rolled out by Assurant.
This week, Assurant announced the continued global rollout of an EV and hybrid vehicle-specific protection product to North America to serve customers in the U.S., Canada, Mexico and Puerto Rico. Like the Assurant EV One product that launched in the U.K. early last year, the North American products provide wear-and-tear coverage, giving consumers peace-of-mind protection from cost of maintenance and unexpected repairs.
The Assurant EV One protection product will continue to be made available in countries around the world over time, according to a company news release.
"We are excited to expand the rollout of our global electric vehicle-focused offering to North America," Assurant Global Automotive senior vice president of global transformation Martin Jenns said in that news release.
"Demand for electric vehicles continues to grow around the world, and as a leading provider of automotive service contracts, we want to be at the forefront of this evolution and provide our clients with products that align to the growing needs of their customers and help promote sustainability in the markets we serve," Jenns continued.
The company explained Assurant EV One products in North America are designed to pick up where factory warranties stop, covering mechanical repairs and wear and tear maintenance.
The North America product variations can include breakdown in EV propulsion systems, navigation and entertainment systems, electrical, steering, air conditioning, transmission, brakes, suspension, wheel alignment, bulbs, fuses and more.
As the cost of vehicles continues to rise, mainly due to an increase in technology present in each vehicle, coverage products like Assurant EV One protect consumers from additional post-purchase costs.
"Today, EVs represent 1.8% of the market in the U.S., less than 1% in Canada, and around 3% worldwide, but a number of factors are contributing to consistent growth," Jenns said. "Our client partners are always looking to stay ahead of the trends.
"With Assurant EV One, we have evolved our protection products and modernized them for today's EV buyer," he continued. "Having an EV protection product today gives Assurant and our clients an opportunity to better evaluate the customer demand for these products while the market is in its infancy and positions us well for the exponential growth everyone knows is coming to EVs in the future."