AutoAPR launches tool to create easy shopper path to test drives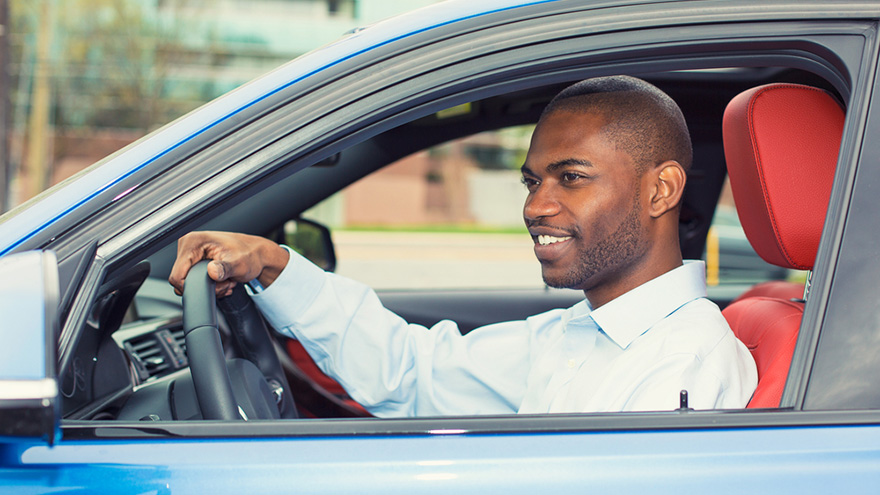 SCOTTSDALE, Ariz. -
Perhaps if potential buyers already know how much the monthly payment might be for the vehicle they want, they might be more inclined to test drive the car.
That's the premise behind the latest tool from AutoAPR, a payment engagement company that matches virtual payment calculations to a dealer's inventory.
This week, AutoAPR introduced TestDrive+, a new appointment-setting solution that meant to turn previously anonymous internet visitors into showroom guests, automatically.
Dealerships that use TestDrive+ are now able to move interested customers down the sales funnel by taking them through inventory-specific payment calculations or shop-by-payment vehicle selection, and then invite the guest to schedule their test drive virtually.
Once the test drive time and date are set, a calendar invite is sent to both the dealership and the individual, as well as being logged into the dealership's CRM system.
AutoAPR indicated that TestDrive+ uses Google My Business and can automatically schedule a day/time in various calendaring applications such as Google Calendar and Outlook.
"By enabling a customer to explore their own payment options and calculations in the comfort of their home, on their own time, and in their own way, AutoAPR takes away a lot of the friction points that can stall a sale," AutoAPR chief executive officer Dan Mayer said in a news release.
"With this new feature automatically delivering a test drive appointment directly from the dealer's website, it helps solidify the appointment and create an improved customer experience — both digitally and while at the dealership. It's a powerful solution for our clients," Mayer continued.
Mayer pointed out that Test Drive+ can work independently or in conjunction with both AutoAPR's Reveal and Payment Explorer.
Reveal is a payment calculator that can automate every step of the payment research process, saving shoppers valuable time, whether they buy from home or in the showroom.
Payment Explorer can connect shoppers with dealer inventory that matches their lifestyle and budget.
"Product installation is simple and customizable in many ways," said AutoAPR, which added that it works directly with each dealership's web host and inventory provider to ensure proper installation and immediate usage.
AutoAPR solutions are used by franchise and independent dealers, as well as RV and Powersports dealers across North America.
Industry partners interested in learning more about AutoAPR and its products are encouraged to visit.www.autoapr.com.