AutoFi adds Wells Fargo to list of industry connections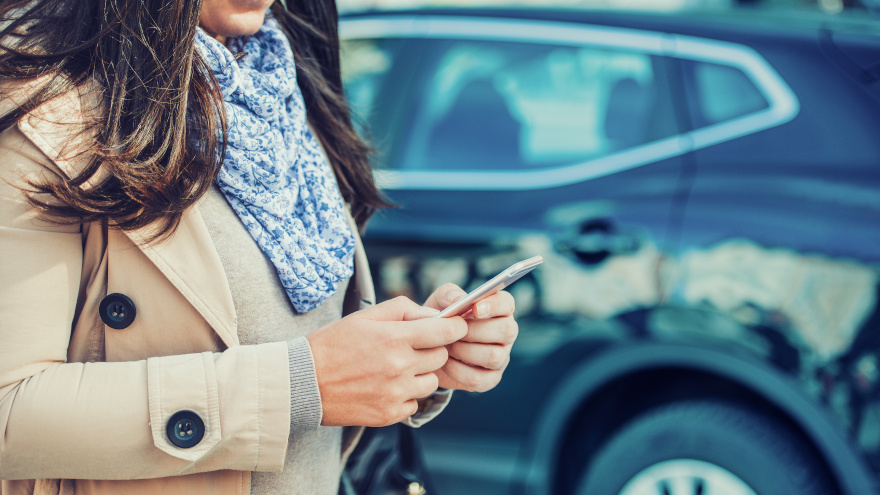 SAN FRANCISCO -
AutoFi is continuing to forge relationships with numerous companies that provide financing and perpetuate online vehicle retailing.
After connecting with Santander at the end of July and TrueCar during the first part of August, this week AutoFi finalized a relationship with Wells Fargo.
According to a news release, the new collaboration supports Wells Fargo's goal of offering customers more digital options while also giving consumers the additional flexibility they want to quickly and easily conduct business.
Wells Fargo explained that shifting demographics, consumer tastes and the COVID 19 pandemic have all combined to accelerate the adoption of digital finance in automotive retail. The bank acknowledged consumers now expect a fully touchless digital purchasing option.
In fact, the June 2020 CarGurus U.S. COVID 19 Sentiment Study indicated that before the pandemic, 32% of vehicle shoppers were open to buying online. Now, 60% are open to the idea.
Working together, Wells Fargo and AutoFi said they will help consumers complete their digital purchase journey — including prequalifying to approval and financing — seamlessly and conveniently.
Customers of the country's top automotive dealers, digital retailers, and online marketplaces can obtain real-time credit decisioning from Wells Fargo. After selecting the financing terms and monthly payment that work best for them, customers can easily shop for their vehicle, learn the value of their trade-in vehicle, and select financing and F&I products entirely online.
"Our customers are our top priority — both dealers and consumers. Across Wells Fargo, we are making investments in digital capabilities, so we can seamlessly serve customers across channels and provide choice in how they do business with us," said Tanya Sanders, who became the head of Wells Fargo Auto in July.
"Joining the AutoFi platform helps us reach and serve more consumers and do it in a way that supports consumers' changing car-buying habits," Sanders added in the news release.
AutoFi pointed out that its platform and APIs can empower finance companies' ability to reach and seamlessly serve more customers with a better vehicle-buying experience. The company also can help finance companies provide dealers with powerful tools to close sales faster.
AutoFi said hundreds of thousands of customers representing billions of dollars in vehicle sales and finance will come through its platform this year.
And that trajectory might continue with Wells Fargo now involved.
"We are thrilled to partner with the Wells Fargo Auto team. We share a common vision of using technology to deliver a delightful consumer purchase experience," AutoFi chief executive officer Kevin Singerman said.
"By working together, we can bring tremendous value to both traditional and digital dealers as well as online marketplaces across the nation," Singerman went on to say.