AutoMotion sees subscription app surge to top of Apple Store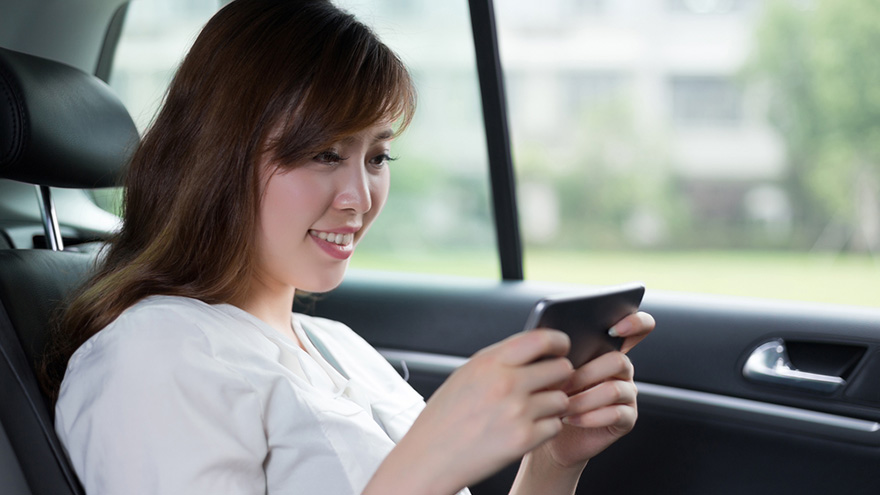 SAN FRANCISCO -
Here's an example of how search engine optimization helped a vehicle-subscription app quickly cultivate a store-leading following.
AutoMotion announced on Wednesday that its Car Subscription app achieved initial consumer adoption, ranking in the top spot for car subscription shopping terms in the Apple App Store.
AutoMotion also highlighted consumer reception has been positive, with the app receiving an average user rating of 4.6 out of 5 starts.
"The team developing the car subscription experience has done an outstanding job, and it's extremely exciting to see initial consumer usage and feedback," AutoMotion director of operations Lindsay Fulton said. "We wanted to provide consumers a choice in how they obtain their next car. Car Subscription provides a transparent, complete look at flexible options available today."
AutoMotion launched Car Subscription to help consumers learn about a new way to get a vehicle. The app uses the AutoMotion Get a Car experience in an attempt to personally match the right vehicle subscription service with a user's needs.
Within the app, users are able to compare, review and locate car subscription vehicles nationwide. Fulton insisted the movement toward vehicle subscription continues to gain momentum with manufacturers releasing new programs each month.
"User feedback has been positive and constructive," Fulton said. "The team is dedicated to put the best product in market possible, and we couldn't do that without valuable feedback from our users."
Car Subscription is a free platform for consumers available on the Apple App Store and Google Play Store. For more information about AutoMotion, visit http://www.automotionapp.com.