Autotech Ventures lands another $150M in funding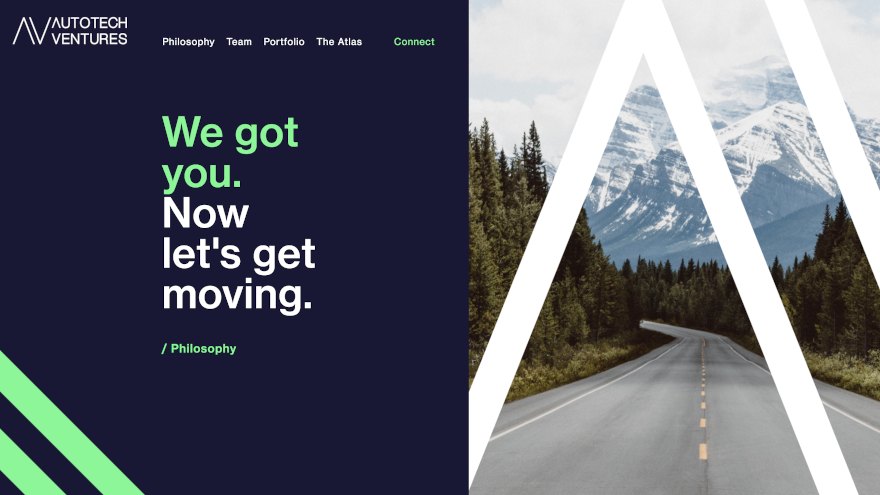 MENLO PARK, Calif. -
Autotech Ventures recently landed the second-largest funding amount in the five-year history of the venture capital firm that's on tap to appear during this summer's Automotive Intelligence Summit.
Autotech Ventures announced the closing of its $150 million Fund II that will invest in early-stage startups with a focus on connectivity, autonomy, shared-use mobility, electrification and digital enterprise applications. Officials said the new fund brings the firm to more than $270 million under management to date.
Fund II is the largest to date following the inaugural $120 million fund the firm closed in 2017, according to Autotech Ventures.
Based in Silicon Valley, Autotech Ventures reiterated that it brings deep experience in the ground transportation industry and a global network that helps bridge the gap between founders and incumbent players in transportation. Featuring a team of seasoned transportation executives, investors, and entrepreneurs, the firm has a singular focus on the $3 trillion ground transportation and mobility sector, providing leading startups with the capital, transportation market intelligence, and access to corporate scale-up partners needed to succeed.
"Autotech was not only available whenever we needed them, but they proactively attempted to anticipate our automotive-specific needs, reaching out to us with potential automotive talent, investors, events and business development opportunities that helped us grow the business," said Sujay Tyle, chief executive officer and co-founder of Frontier Car Group.
The firm is backed by both financial and corporate investors and other leaders from vehicle manufacturers, parts suppliers, repair shop chains, leasing corporations, dealership groups, and trucking firms who together represent a global market capitalization of more than $500 billion.
Notable start-ups the firm has funded include Lyft (IPO), Xnor.ai (acquired by Apple), DeepScale (acquired by Tesla), Frontier Car Group (acquired by OLX/Prosus), Outdoorsy, Volta Charging, Swvl, and SpotHero.
"The transportation industry has phenomenal potential for growth and also presents unique challenges that an experienced partner can help startups navigate," Autotech Ventures managing director Daniel Hoffer said.
Fellow Autotech Ventures managing director Alexei Andreev added, "We're well-positioned with a strong community of operators, investors and partners who can offer founders the right guidance to maintain growth and mitigate risk in an increasingly volatile environment."
Autotech Ventures is schedule to appear during general session of the Automotive Intelligence Summit, which was rescheduled because of the coronavirus pandemic. AIS 2020 is set for Aug. 17-19 in Raleigh, N.C., bringing together leading executives and entrepreneurs to discuss ideas and trends associated with mobility and connectivity, fintech solutions and digital retailing.
For the latest information about the Automotive Intelligence Summit, visit www.autointelsummit.com.