Bank of America to fuel Lucid Financial Services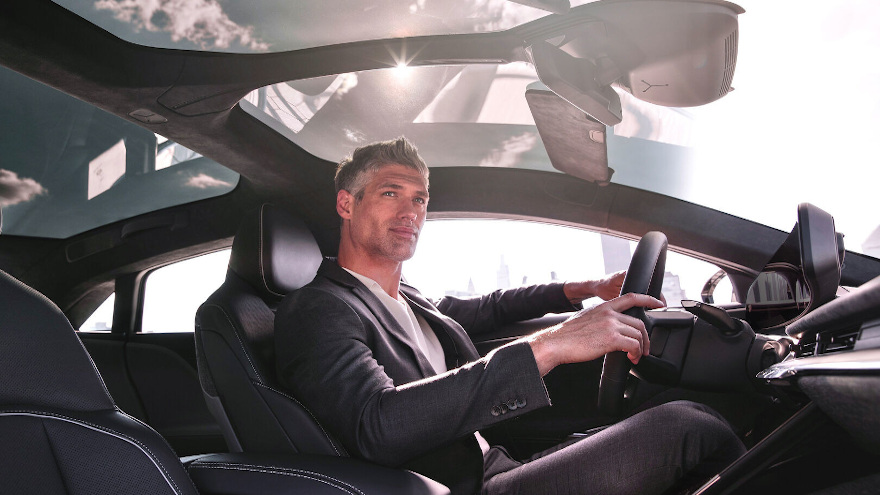 Bank of America is electrifying its presence in auto financing.
This week, the bank finalized a strategic relationship to Lucid Group — which claims to have the longest-range, fastest-charging electric vehicle on the market — to form Lucid Financial Services, an all-new digital platform offering a flexible, fast and easy financing process, including lease and purchase options to Lucid Air customers.
The program is accessible to U.S. customers now taking deliveries of Lucid Air Grand Touring models and will also be available to customers taking delivery of Touring and Pure models later this year.
The Lucid Financial Services digital platform is designed to enable all aspects of the vehicle purchasing process to be completed online, including the finance application and e-signing of the finance contract.
Lucid Financial Services also offers a concierge service with a high-level of personalized support that can assist customers in navigating the application process.
Bank of America plans to offer Lucid Air customers competitive financing rates that are subject to approval. Customers can apply for 24-, 36- or 48-month leases, as well as retail installment contracts with various length terms.
"Lucid Air customers have requested flexible financing options, including lease and loan purchase, with many of them preferring a 100% digital experience," said Amira Aly, Lucid's director of financial services. "Lucid Financial Services is all about delivering a best-in-class finance journey from online application to e-signing with full transparency of terms and flexible purchasing options.
"Our goal is to transform vehicle financing by introducing new processes that enable our customers to experience the luxury and technology of Lucid electric vehicles," Aly continued.
Bank of America reported that customers applying for auto financing initiated through its digital platforms increased by 21% in 2020 and another 18% in 2021 to a new high of 77% as of year-end 2021, reflecting a steady and meaningful increase in consumer interest in digital auto purchasing.
"We are delighted to provide tailored financial solutions to customers for leasing or buying Lucid vehicles, and our digital solutions make it fast and easy to apply for financing," said Fabien Thierry, head of vehicle lending products at Bank of America.
"Our relationship with Lucid helps us meet growing consumer demand for electric vehicles and reinforces our $1 trillion commitment to environmental transition and low-carbon solutions," Thierry went on to say.