Blinker lands capital raise & licensing agreement from Flagship Credit Acceptance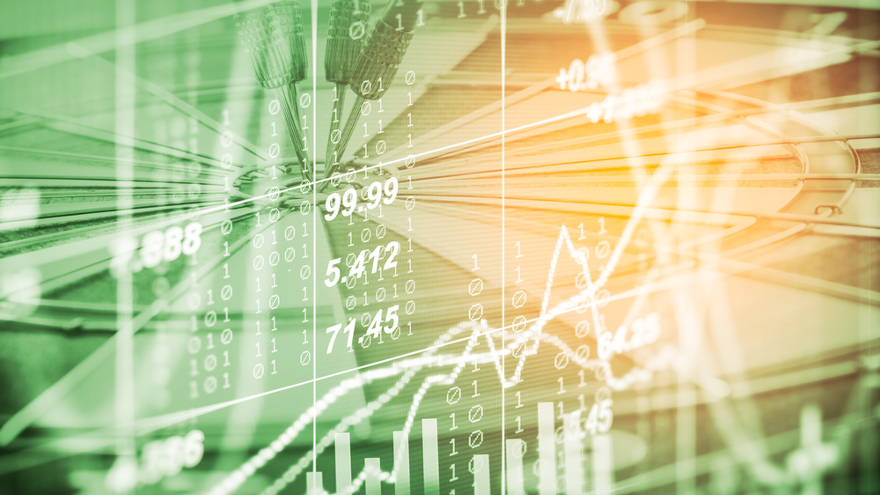 Blinker and Flagship Credit Acceptance now are collaborating to leverage their collective resources to gain more share within auto financing.
The automotive e-commerce technology and services company and auto-finance provider managed by funds controlled by Perella Weinberg Partners Capital Management (PWPCM) and sub-advised by an affiliate of Innovatus Capital Partners (ICP) announced they have completed a Series C capital raise with Flagship as the sole investor.
The companies highlighted Flagship's direct platform will provide multiple options to manage and improve finances directly to consumers, diversifying Flagship's offerings through artificial intelligence and digital financing.
Flagship will leverage Blinker's vertically integrated platform to facilitate the entire digital financing process.
"This partnership supports our mission to improve the lending experience. The investment in Blinker will allow Flagship to provide accessible lending across our expanding product set while adding significant operational efficiencies," Flagship Credit Acceptance chief executive officer Bob Hurzeler said in a news release.
Blinker executives added that they're powering the future of automotive e-commerce by providing end-to-end digital transactional transactions that enable finance companies, credit unions and fleet management companies to deliver solutions that streamline the contract origination, aftermarket sales and fleet management disposal process.
Blinker founder and CEO Rod Buscher said, "We are excited for Flagship Credit Acceptance to launch a direct-to-consumer experience that leverages machine learning, vision technology and self-service loan origination powered by Blinker's technology."
Blinker president Danny Martinez added, "As we continue to build out our partnership portfolio within the automotive sector, this is a unique opportunity to deploy Blinker's proprietary loan origination solutions with a trusted partner."