Capstreet-backed CBC acquires CreditDriver Solutions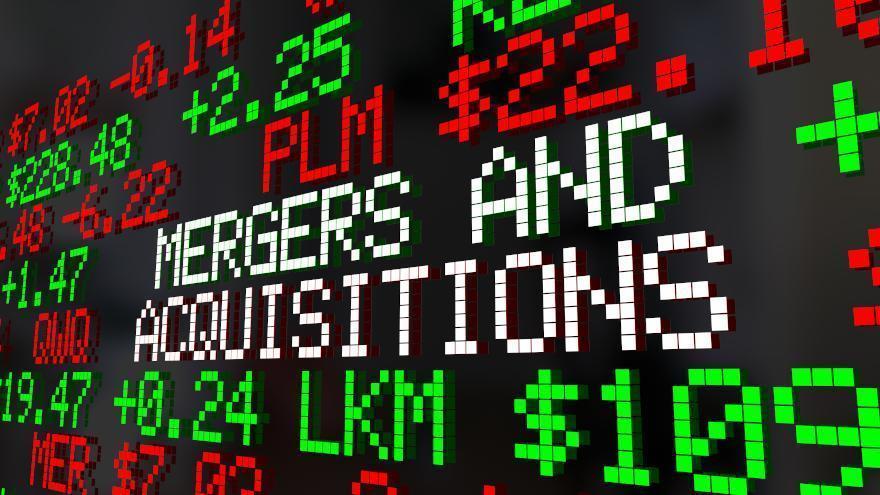 And the M&A parade in automotive continues.
This week, Credit Bureau Connection, a provider of credit report and compliance solutions to automotive dealers, finance companies, and other end markets, announced the acquisition of CreditDriver Solutions, a soft credit technology provider offering lead generation and sales enablement tools.
According to a news release, founder and CEO Michael Byrd will join CBC as senior vice president of sales. CBC is backed by Capstreet, a Houston-based lower middle market private equity firm.
Terms of the transaction were not disclosed, according to the announcement.
CreditDriver Solutions' primary product is CreditDriver, a mobile-first consumer authentication and prequalification solution for the automotive credit industry.
CreditDriver's Device ID utilizes mobile carrier data to authenticate a consumer's identity, allowing for real-time pre-fill of consumer data and instant delivery of relevant credit data, including their current automotive tradeline and monthly payment power.
Consumers can benefit from a frictionless and secure experience to get prequalified within seconds, while dealers get better visibility into their consumers' profiles. This allows them to more easily identify the best vehicles for purchase and virtually eliminates digital fraud and identity theft at the first step.
A secondary product, ApplicantOne, can help dealers and finance companies hire more qualified applicants by automating the hiring process.
"Expanding our technology portfolio is a priority for us, and CreditDriver's state-of-the-art technology creates value drivers throughout the auto sales process and is emblematic of our commitment to innovation," CBC CEO David Carner said in the news release. "I am eager to welcome Mike and his experienced team to the Company."
Byrd said, "Our solutions help dealers increase sales by better identifying consumers who are prequalified and currently in the market for a new vehicle.
"Joining forces with CBC provides us with additional resources for growth, and I'm excited to see CreditDriver incorporated into an end-to-end process from lead generation through compliance to completion," he went on to say.
Rick Pleczko is CEO of the operating executive group at Capstreet and executive chair at CBC.
"This acquisition presents a compelling investment opportunity for CBC," Pleczko said. "CreditDriver's credit-building white-label solution has potential applications beyond the automotive market, and we're excited about possible growth opportunities."
Willkie Farr & Gallagher provided legal counsel while Deloitte acted as financial advisor for CBC.
This move arrived during the same week as an acquisition within the dealership BDC space.