Carnomaly unveils vehicle buying & selling platform based on blockchain & cryptocurrency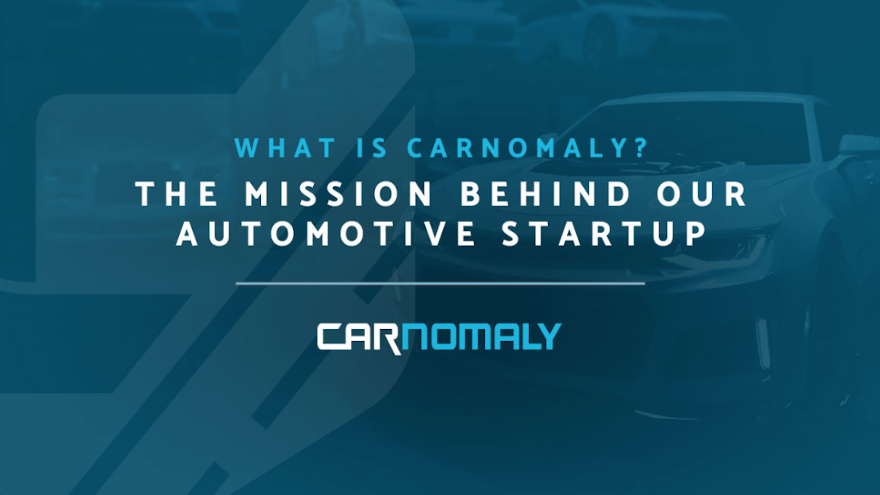 NEW YORK -
Carnomaly is continuing to push the vehicle acquisition and financing process even further away from what might seem like the dark ages of paper checks toward a new era when cryptocurrency is the payment path.
On Friday, the company announced its enhanced crypto and blockchain platform that can give consumers and dealers the ability to buy and sell cars with integrity and empowers them with the infrastructure to effectively communicate without manipulation.
Utilizing the new platform, Carnomaly explained that consumers and dealers will be provided with vehicle reports, improved search functions, greater privacy control with a proprietary anonymous search function and a streamlined purchasing process.
"We are thrilled to be able to capitalize off of the blockchain's limitless potential in order to re-think the auto industry and what car ownership and the car loan process can be," said Scott Heninger, founder and chief executive officer of Carnomaly, which also participates with several major cryptocurrency exchanges including Kucoin trading under the symbol Carr.
"Through our new applications, both consumers and dealers will be more empowered than ever to take control of the buying and selling process," Heninger went on to say
To learn more about Carnomaly and to be a part of the platform, visit https://carnomaly.io.