Carputty secures $7.2M in funding to 'rewrite industry rules' of auto financing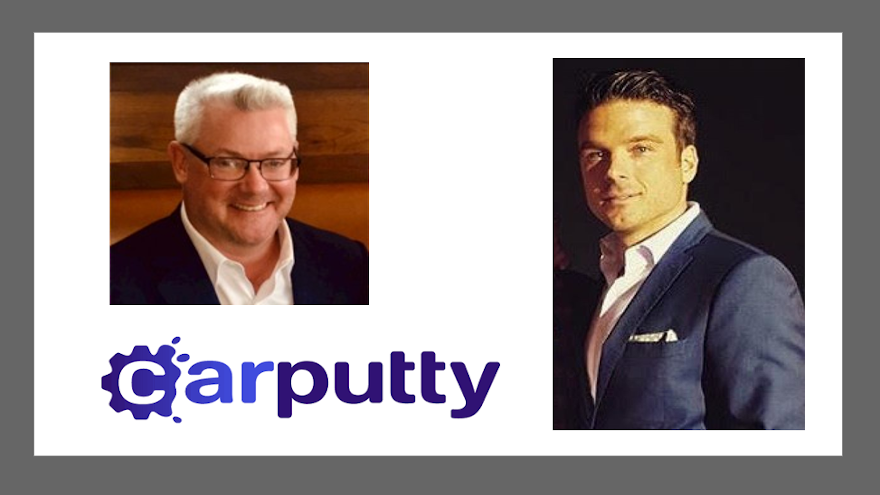 ATLANTA -
Startup Carputty wants to "rewrite industry rules" when it comes to auto financing.
The firm now has more than $7 million in funding to get that process in motion.
On Friday, Carputty announced it has raised $7.2 million in a seed round led by Kickstart Fund, which contributed $3 million. The funding round also includes a significant investment from others providers, including Kinetic Ventures, University Growth Fund, Aries Capital Partners and Atlanta-based entrepreneur John Dancu.
"Our mission is a big one: to lift the veil from car financing and provide real-time flexible lines of auto credit in just minutes," said Carputty co-founder and chief executive officer Patrick Bayliss, an experienced multi-dealership owner. "We're thrilled about this opportunity to improve the entire cycle of auto finance and provide the consumer with the last auto loan they should ever need."
Carputty said it will use the funds to enhance its "unique, hassle-free" products.
"Carputty is positioned to rewrite industry rules," said Carputty co-founder and chief product officer Joshua Tatum, whose decades of experience in consumer lending and technology prompted him to launch the Atlanta-based automobile financing company.
"This available capital enables us to quickly scale while delivering easy-to-use lines of credit and proprietary valuation tools, that allow our clients to treat their cars as the true assets that they are," Tatum continued.
Carputty currently has two solutions, including:
— Flexline, which can allow consumers to have one or more vehicles on a single platform, all while having interest rates determined by their unique profile versus what a dealer determines with markup.
— V3 Valuation, which can provide predictive analytics to help consumers obtain the best values for their vehicles, saving money by pinpointing the best time to add or remove a vehicle from their Flexline, using past, present and future values to their benefit.
"Carputty is putting the consumer and their household first when it comes to financing new and used auto purchases — all combined with ease of use, quick decisioning, low rates and the ability to place multiple cars in one line of credit," Dancu said in the news release.
Kickstart Fund Partner Dalton Wright added, "We believe in the vision of Patrick and Joshua to take financing to the next level by transferring control back to the consumer.
"Studies show the top concerns for car financing are uncertainty around the fairness of the loan and a long, difficult-to-understand process. Carputty is focused on delivering a fully digital solution to these concerns in a market that is in dire need of transformation," Wright went on to say.