Carsfast taps former Hertz regional manager as GM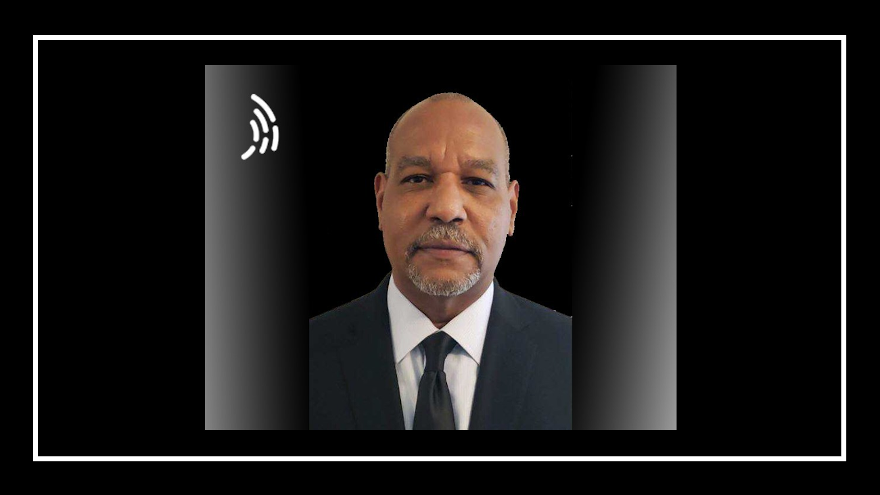 LOS ANGELES -
Back in October, tech startup Carsfast formed its advisory board that includes Women in Auto Finance honoree Marguerite Watanabe, who is the president of Connections Insights, as well as Hudson Cook partner Michael Benoit.
On Monday, the dealership driven by artificial intelligence appointed a new general manager who most recently worked at Hertz.
Taking on this role is Kenny McDonald who possesses more than 25 years of automotive retail, wholesale and finance experience. McDonald was most recently a regional general manager with Hertz Car Sales, responsible for leading one of the largest volume regions in the country.
Prior to that position, Carsfast highlighted that the Chicago native held a number of pivotal roles in automotive sales, strategy and development, bringing further specialized expertise to the Carsfast general manager role.
"We are thrilled to welcome Kenny to the Carsfast team," chief executive officer and co-founder Shaun Sumaru said in a news release. "Kenny is incredibly well regarded and respected in the industry and has a reputation being a personable and well-rounded leader who has a hands-on approach to business.
"We have some exciting months ahead of us. We're confident Kenny will bring the right mix of skills and knowledge to bolster the Carsfast team onto the next realm," Sumaru continued.
McDonald shared his perspective about this latest professional endeavor.
"This is the time to really make waves and disrupt the fast-moving automotive landscape," he said.
"I am looking forward to working closely with our dedicated operations and development teams to help refine and explore new ideas surrounding the way consumers purchase cars, and ultimately increasing our footprint across the country," McDonald went on to say.