CIG Financial completes implementation of Point Predictive tools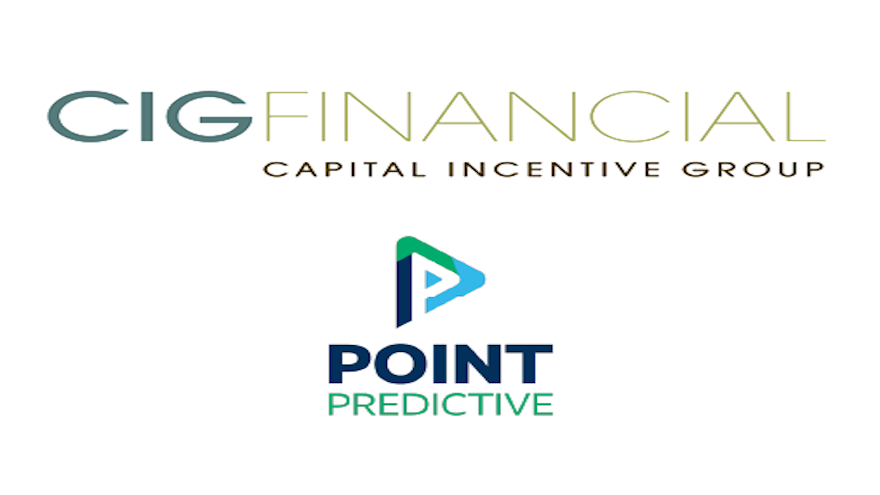 SAN DIEGO -
Point Predictive highlighted this week that another finance company has successfully completed its Auto Fraud Manager implementation.
Not long after Lobel Financial finished the journey, CIG Financial now has, too, leveraging real-time consortium fraud alerts and sophisticated artificial and natural intelligence-powered fraud scores to substantially enhance its own predictive models to help determine the most appropriate stipulations or waivers and improve the speed and quality of funding decisions.
Sona Shakoory, risk operations manager at CIG and one of this year's Women in Auto Finance honorees, described the benefits she observed during the Auto Fraud Manager implementation.
"CIG Financial's fraud prevention efforts are already world-class, but we are always searching for tools and technology to help us improve," Shakoory said. "We found such a tool with the Auto Fraud Manager, and we were incredibly impressed by the results from a retrospective analysis and pilot."
"CIG is a proud member of Point Predictive's anti-fraud consortium since fraud risks are best managed through a collaborative, cross-industry approach," she continued.
Jeff Butler, president of the Irvine, Calif.-based full-spectrum auto finance company, added, "a major aspect of delivering consistent performance is flushing out fraud, and that is inherently more prevalent in the subprime space. Point Predictive, we believe, significantly enhances our ability to do that."
Point Predictive senior fraud consultant Justin Davis also pointed out that an enhanced applicant experience originated from CIG's focused results.
"Auto Fraud Manager will greatly increase its operational efficiency, allowing its underwriting and fraud analysis teams to zero in on where the fraud typically resides," Davis said.
Point Predictive co-founder and chief executive officer Tim Grace described how his company's advanced data science can improve on an established and effective model.
"Even the most rigorous of lenders can benefit from Auto Fraud Manager, which is powered by a vast, unique dataset consisting of billions of risk elements gleaned from over 100 million historical auto loan applications," Grace said.
"By intelligently automating aspects of the lending decision, CIG is able to get a 25x separation in their risk analysis, one of the best results we have seen in our experience," he continued.
"CIG was one of the earliest lenders to realize Point Predictive's vision of reduced losses, increased revenue and a more automated process that protects against the widest range of first- and third-party fraud risks," Grace went on to say.
Finance companies interested in more information about Auto Fraud Manager or Point Predictive's consortium data can send a message to info@pointpredictive.com.