CIG Financial to leverage TruDecision solution to boost approvals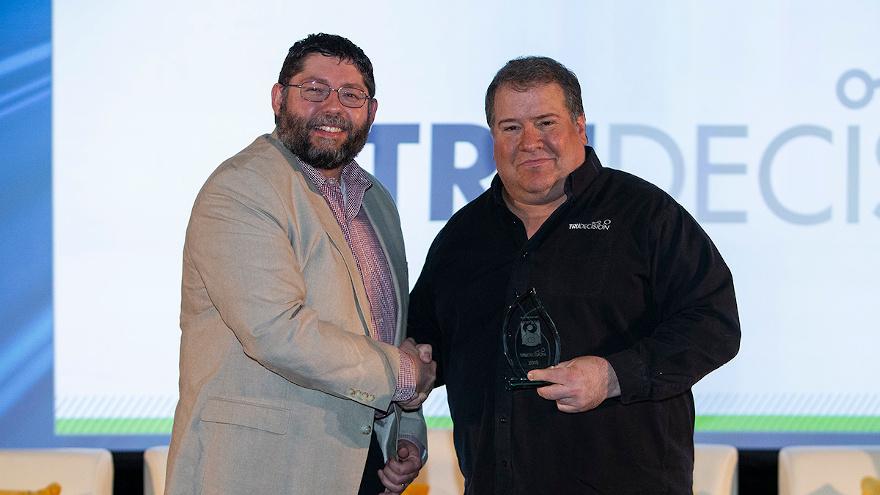 IRVING, Texas -
One of the first Emerging 8 honorees continues to be on an upward trajectory more than a year after receiving the accolade during the Automotive Intelligence Summit.
On Monday, TruDecision announced that its advanced analytic platform will be deployed by CIG Financial (CIG) to pursue improved performance and an enhanced dealer experience.
Executives explained CIG will leverage TruDecision's Expert Auto Score in order to offer an increased number of competitively priced approvals.
TruDecision offers what the company dubs as an analytic platform as a service, where sophisticated quantitative solutions are developed and rapidly deployed for clients on a pay-per-use basis.
"Every modeling form has strengths and weaknesses associated with it, including AI and machine learning. We refer to our service as an analytic platform because we start with the client's business need and then select the method that most effectively addresses it," TruDecision chief executive officer Daniel Parry said in a news release.
"We are very pleased to partner with CIG Financial, a leader in the auto finance industry that already has a strong foundation in disciplined lending," Parry continued.
"Origination models are typically built off of a lender's own performance, which only represents a fraction of what they see; however, their models must be accurate on all applications," he went on to say.
"For this reason, we created the Expert Auto Score, which was developed off of millions of consumer records," Perry added about the score that is comprised of numerous models that are tailored to be accurate across the credit spectrum, from near-prime to deep subprime.
CIG Financial president Jeff Butler explained why his firm tapped TruDecision's technology.
"We are committed to bringing additional value to our dealer partners in order to help them achieve greater sales," Butler said. "The ability to offer highly competitive terms on more approvals is a critical part of delivering on that commitment.
"The team at TruDecision not only offers best-in-class solutions to help us achieve this, but their substantial experience as auto lenders enables us to seamlessly integrate their models into our existing operations," Butler added.
For more information, reach out to solutions@trudecision.com or visit www.trudecision.com.