The Clearing House joins the Open Invention Network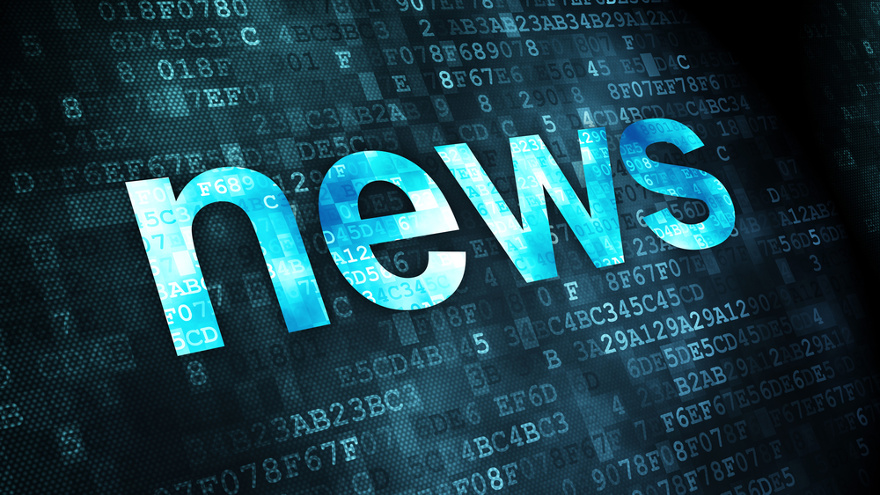 Open Invention Network (OIN), the organization formed to safeguard open-source software (OSS), announced on Wednesday that The Clearing House (TCH) has joined as a community member.
As the nation's most experienced payments company, operating U.S.-based payments networks that clear and settle more than $2 trillion each day through wire, ACH, check image and real-time payments, officials said TCH is reinforcing its commitment to OSS as an enabler of advanced financial services payment platforms.
"Advancements in financial services and fintech increasingly rely on open-source technologies," said Keith Bergelt, CEO of Open Invention Network. "As the most experienced payment company in the U.S., and a keystone for the financial services industry, we are pleased that The Clearing House is committed to patent non-aggression in core Linux and adjacent open source technologies."
Sean Reilly, senior vice president and associate general counsel at The Clearing House, said, "We remain focused on integrating the best technologies in our payment networks, which help to deliver services that our banks' customers value and trust. We enable all financial institutions to offer safer, faster, and smarter digital transaction services, and open source is a significant innovation driver in these offerings.
"We are pleased to join the Open Invention Network and support its role in protecting open source software," Reilly went on to say.
OIN reiterated that its community practices patent non-aggression in core Linux and adjacent open source technologies by cross-licensing Linux System patents to one another on a royalty-free basis.
Patents owned by Open Invention Network are similarly licensed royalty-free to any organization that agrees not to assert its patents against the Linux System.
The OIN license can be signed online at http://www.j-oin.net/.