Constant & Celerit partner to drive servicing modernization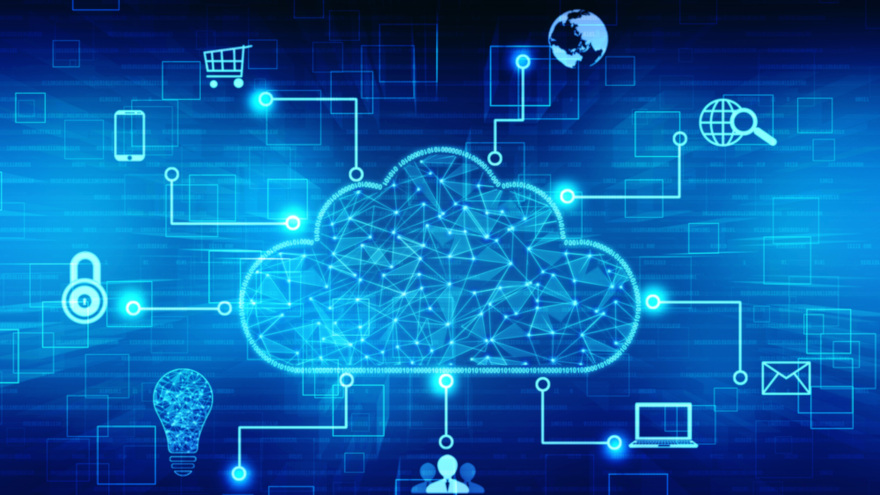 Constant, a provider of digital loan servicing solutions, announced a partnership with Celerit, a veteran provider of technology services to the financial services industry.
Celerit, which has a 30-year history of supporting bank loan servicing shops and their core software platforms, will leverage Constant's borrower self-service platform to help banking clients provide digital, personalized experiences that can allow customers to self-serve when managing their debt.
The companies said banks and credit unions are under increasing pressure to expand their digital presence, respond to borrowers faster and scale with less resources. However, Constant and Celerit pointed out that many institutions still rely on legacy core platforms that don't support automation or self-service for bank customers.
Constant's Modern Loan Servicing platform (MLS) can integrate with any core servicing platform to empower customer service agents to reduce the time to service an account through back-office automation and allow customers to self-serve for most loan servicing tasks.
"Celerit has an excellent reputation for improving loan servicing outcomes for financial institutions. We're delighted to expand their offering with our MLS platform, which among many things moves high volume tasks to customer self-service channels," Constant chief executive officer Catherine York Powers said.
"We redefine loan management across all debt types through automation in the back-office and delightful customer experiences that together drive down servicing costs," York Powers continued.
Celerit chief executive officer Terry Rothwell added, "For more than 30 years banks and credit unions have trusted Celerit to bring them the most state-of-the-art technology and solutions. It's not a responsibility we take lightly.
"In today's crowded fintech space, Constant's solution and its team stood out to us for their truly innovative technology," Rothwell went on to say.