Constant & Sollensys partner to boost back-office data security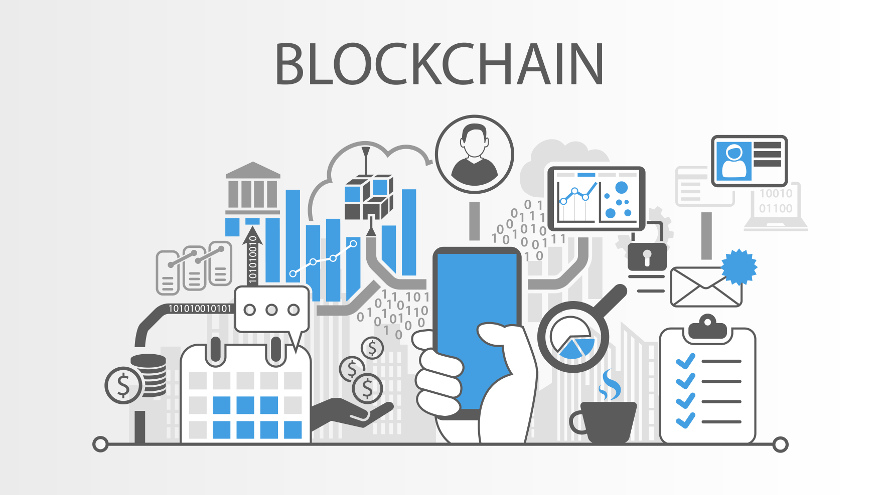 Sollensys Corp., a cyber security company specializing in ransomware recovery built on blockchain technology, and Constant, a provider of digitized, self-service technologies for banks and credit unions, now are working together.
The companies announced last week that Constant will be integrating Sollensys' blockchain data archiving solution into its financial services platform.
According to a news release, this integrated solution will provide an immutable archive for transactions that take place on Constant's digital loan servicing and loss mitigation platform, utilized by the banking industry.
Constant's platform can enable borrowers and contract holders to self-serve loan management tasks that otherwise would require agent assistance.
Sollensys and Constant said financial services companies have seen an exponential increase in cyber-attacks in recent years, and many have not been able to increase their technology budget sufficiently to counter the ongoing threat. The addition of a blockchain archive for data will provide Constant's clients with what it called a "leading-edge, embedded security advantage."
The agreement was initiated and coordinated through Acadia Leadership Partners, an industry channel network and independent member of BDO Alliance USA.
"Sollensys brings a completely new layer of protection against malware and ransomware attacks," Constant chief executive officer Catherine York Powers said in the news release. "Combining our technologies brings unparalleled protection to our platform.
"The collaboration between our software teams enables us to productize data safeguarding solutions for our banking clients and their customers," York Powers continued.
Rather than starting with penetrable endpoints, Sollensys explained that it begins with securing a copy of what hackers want most to hold hostage and corrupt: organizations' digital intellectual property and operational data.
Sollensys said that it exists to ensure companies and institutions never pay a ransom and their businesses can continue swiftly by safeguarding an immutable and uncorrupted copy of their data.
"Constant has an exceptional product that drives operational efficiency and customer engagement for banks and credit unions through smart automation," Sollensys CEO Don Beavers said.
"Adding a blockchain component strengthens their partnerships in the banking sector in the fight against data thefts, ransomware attacks, and data breaches," Beavers went on to say.