CULA breaks annual origination record, generating $2.7B in vehicle leases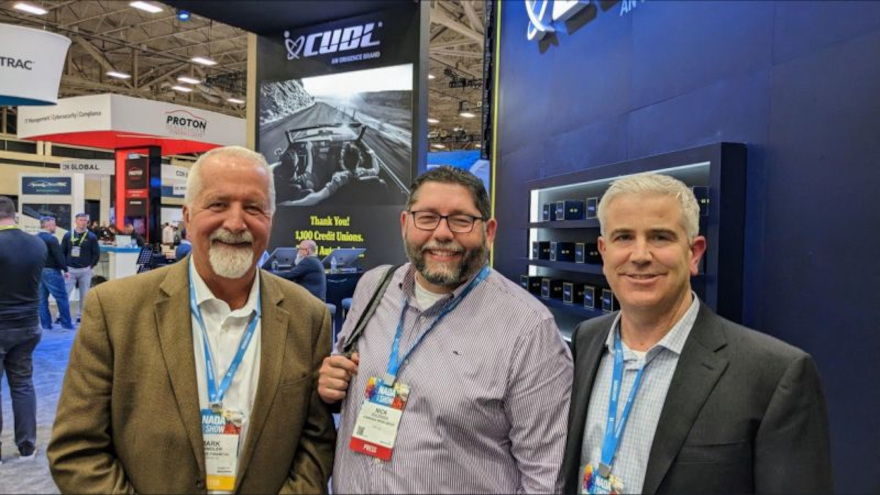 Credit Union Leasing of America (CULA) set a new record in 2022 for originations with $2.7 billion in leases, surpassing its single year record of $2 billion set just a year earlier.
According to a news release, the company originated 64,000 leases through its credit union partners in 2022, up from 50,000 in 2021.
In addition, CULA is now originating paper in nine more states, added seven credit unions, and increased the number of participating auto dealers by 42%.
"Leasing has proved to be a powerful short term, low risk, strong yield option that not only gives credit union members more payment flexibility but also, as vehicle prices skyrocket, provides dealers new opportunities to be more competitive by offering their customers a more affordable way to buy cars, while increasing loyalty and CSI," CULA president Ken Sopp said in the news release.
"Our record 2022 numbers reflect the increasing number of credit unions and auto dealers who, in today's volatile auto finance environment, are offering consumers the benefits of credit union vehicle leasing," Sopp continued.
Sopp noted that the percentage of credit unions that participate in vehicle leasing is up nearly 50% because affordable leasing can give shoppers the power of more payment flexibility, while also keeping their vehicle under warranty.
"The alignment between current high interest rates, the absence of incentives by OEMs and captive finance companies, and the high price of vehicles, puts vehicle leasing in the sweet spot of credit union auto finance," Sopp said.
John Hendrikse, senior vice president of lending at St. Mary's Credit Union in Marlborough, Mass., said that the institution was not only able to provide members with a vehicle buying alternative, but also effectively grow an auto portfolio at a rate they hadn't seen in some time.
"With the price of cars continuing to increase, leasing is becoming more prevalent and is now a necessary tool for credit unions to remain competitive in the indirect space," Hendrikse said in the news release.
Cody Carter is internet sales manager at Tustin Toyota in Southern California who also works with CULA.
"In the current market of high interest rates and low availability, CULA has allowed us to maintain a competitive advantage against our competitors with program options for both new and used car leasing," Carter said in the news release.
CULA has been a leader in indirect vehicle leasing for credit unions for more than 30 years, providing program assistance, analytics reporting, compliance support, dealer management tools and member services, all supported by customer service and proven systems.
CULA's understanding of the credit union financial model has resulted in long-term business relationships with top-tier credit unions, including nine of the top 10 credit unions offering leasing in the U.S.
"Indirect vehicle leasing plays an important role, helping break through roadblocks faced by credit unions, dealers and consumers," Sopp said.