CULA expands base of credit unions & leasing by adding Affinity FCU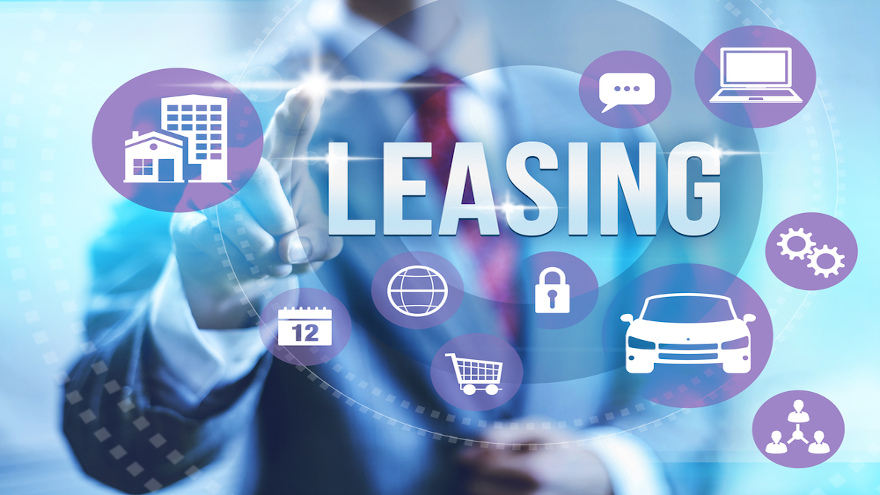 More than 35 credit unions already use the platform fueled by Credit Union Leasing of America (CULA), and the service provider grew its client base this week by adding Affinity Federal Credit Union.
Initially, Affinity plans to offer this leasing opportunity to New Jersey members and local dealerships, with plans to expand the indirect leasing program to New York and Pennsylvania.
Affinity ranks in the top 2% of all credit unions in the U.S., according to data compiled by the National Credit Union Administration, and has more than 20 branches in New Jersey, New York and Connecticut.
"Affinity's mission is to support our members' financial well-being and to work closely with them to achieve their financial goals," Affinity senior vice president of lending Kathleen Metz said in a news release. "We recognize that car ownership is increasingly difficult in today's climate, with record-high prices and low inventories presenting heightened challenges for interested buyers.
"CULA is an industry leader and shares our commitment to superior member service. We're excited to extend this new offering to our members and dealer partners," Metz continued.
CULA offers an analytically driven, high-value leasing program and handles the intricacies of leasing for its clients, including analytics, insurance, operations, compliance and more.
"Our partnership provides direct benefit to our members and team members, alike. The new CULA Plus Program handles even more of the lease end responsibilities and will allow for an efficient, streamlined and positive experience for our team, while boosting the member experience," said Marisa Manning, who is indirect operations manager at Affinity.
According to Experian's State of the Automotive Finance Market, credit unions amassed 22.06% of the total auto finance market during the first quarter, up from 18.55% year-over-year.
"New Jersey is one of the most important vehicle-leasing markets in the U.S., and we are proud to further expand our credit union reach in New Jersey — as well as in New York and Pennsylvania — with the forward-thinking team at Affinity,", CULA's vice president of business development Mark Chandler said in the news release.
"There is a significant opportunity for credit unions who offer vehicle leasing in the current economic climate, and we are pleased to help Affinity meet this moment. Our program is designed to enhance membership and yield, while helping to diversify service portfolios," Chandler continued.
CULA, working with its credit union partners, originated 50,000 leases worth $2 billion in 2021, a single year record.
During the first six months of 2022, CULA said it has already grown by 50% year-over-year, and is on pace to see even better results for the full year. The company has nearly tripled its portfolio in five years to $5 billion and currently offers leasing through credit unions in 20 states.
"It is so gratifying to see our credit union partners achieving such impressive results as they help their members into vehicles in the current economic climate. We have no doubt that Affinity, with its focus on serving the needs of its members, will prove to be one of our most successful partners," Chandler concluded.