CULA sets another leasing milestone even as new-car prices soar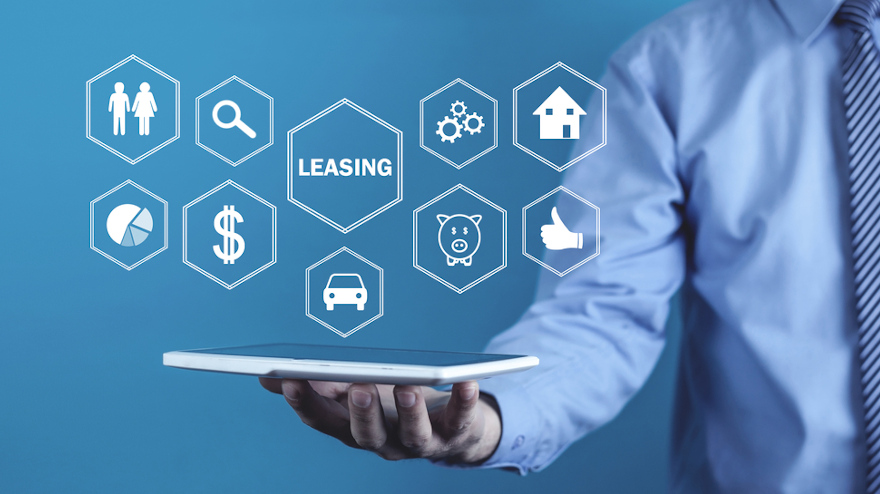 SAN DIEGO -
Credit Union Leasing of America (CULA) recently set another milestone in the company's 30-year history amid record prices for new vehicles.
The facilitator of indirect leasing for credit unions said on Wednesday that its portfolio now exceeds 100,000 active leases through its credit union partners, pushing the worth of those contracts to nearly $3.8 billion.
CULA highlighted that portfolio has nearly tripled in five years, as credit unions increasingly embrace indirect vehicle leasing.
With more than 30 active credit unions, CULA's credit union partnerships are at their highest number to date, and the company has expanded their dealer network across the country by 22% over the past three years.
"These are tremendous milestones for our organization," CULA president Ken Sopp said in a news release. "With all the upcoming credit unions in the pipeline, these numbers are sure to rise. It's exciting to see that the industry is embracing the value that leasing brings to the credit union marketplace."
CULA pointed out that its leasing product is helping credit unions navigate current industry challenges, especially in the new-vehicle market.
According to Kelley Blue Book, new-vehicle prices hit another all-time high in September, marking the sixth straight record-setting month and surpassing $45,000 for the first time.
At $45,031, KBB said the average transaction price (ATP) for a new vehicle in September was up 12.1% (or $4,872) from September 2020 and up 3.7% (or $1,613) from August.
"At a time when inventory challenges remain, and new-car prices continue to skyrocket with no exact end in sight, leasing could very well save the day for many consumers," CULA vice president of business development Mark Chandler said. "Not only can leasing offer credit union members more financial control, but it can also help grow membership, diversify lending options, and increase yield."