Data Decisions Cloud emerges from Equifax and FICO strategic partnership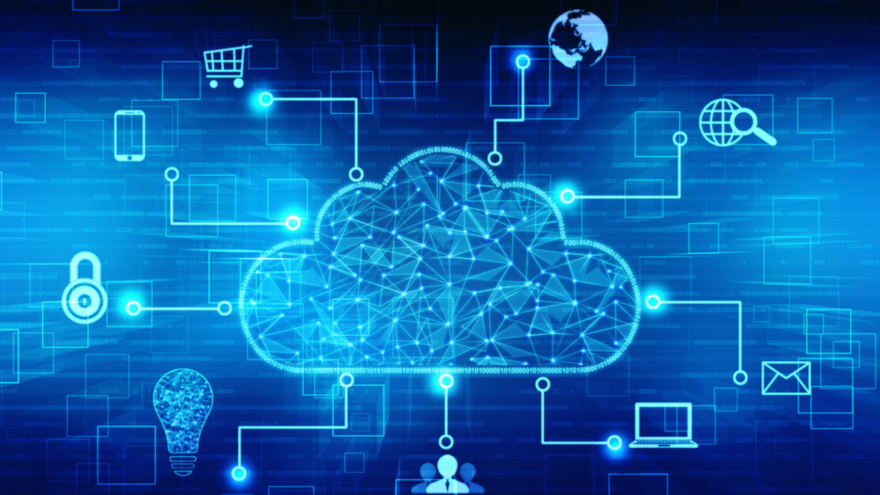 ATLANTA -
To increase velocity for deploying predictive models, FICO and Equifax are introducing the Data Decisions Cloud.
And a trio of other related solutions from the companies' collaborative efforts is on track to be released later this year.
According to a news release distributed on Wednesday, the companies highlighted the new Data Decisions Cloud is an end-to-end data and analytics suite designed to address key needs across risk, marketing and fraud to enable financial institutions to meet the needs of consumers faster and more precisely.
The Data Decisions Cloud integrates the Equifax Ignite platform differentiated data and analytic management with FICO Cloud applications and the FICO Decision Management Suite (DMS), a digital decisioning platform. The company explained this broad strategic alignment can enable organizations to explore differentiated data, uncover deep new insights, build highly-predictive models and rapidly deploy decisions into production systems across the customer lifecycle.
FICO and Equifax projected that financial institutions could benefit from an increased pace of innovation for data and decisioning, supported by incredible industry expertise and explainable artificial intelligence (AI).
FICO and Equifax also emphasized the strategic partnership is focused on a connected, end-to-end development and decisioning management platform that can allow customers to explore, develop, test and deploy powerful insights into production systems across the organization.
"Currently, there is a deluge of data, and while we have processes to extract meaningful insights to make it actionable, it is a cumbersome and time-consuming process," said Liza Yannon, director of quantitative analysis at Key Bank.
"I'm excited to see that FICO and Equifax listened to the voice of the customer by coming together, and I look forward to seeing how they help us obtain more ready access to data, enabling better use of it in analytics and business decisions," Yannon continued.
In addition, FICO and Equifax are planning to release three pre-built solutions later this year, including:
• A connected system for real-time access to raw and trended data that can enable the rapid creation and deployment of new predictive elements and promotes data science collaboration across the enterprise.
• A Compliance-as-a-Service solution that can enable customers of all sizes to support their anti-money-laundering and know your customer obligations across the customer lifecycle.
• An integrated pre-screen marketing automation solution that develops FCRA-compliant campaigns to acquire and retain customers.
"We know there is an overwhelming amount of data in the world, and we know consumer expectations are on the rise as they demand highly-personalized engagement, in real-time. To compete in this dynamic market, financial institutions need to leverage artificial intelligence, machine learning and predictive analytics to find the key insights that will help them deliver differentiated and profitable customer experiences," said Brian Riley, director at the Mercator Advisory Group.
"The Equifax and FICO partnership underscores these trends and should help address the industry's most challenging problems like streamlining the customer experience, improving data analytic capabilities and reducing operating costs," Riley added.
Top leaders at both FICO and Equifax elaborated about why the companies are joining forces on so many projects.
"We are energized about this broad partnership between Equifax and FICO. Two industry leaders are joining forces to help financial institutions better meet the needs of consumers and improve business agility," Equifax chief executive officer Mark Begor said.
"Our partnership will seamlessly integrate Equifax's differentiated data assets and Ignite platform with FICO's market-leading cloud based decisioning software and applications," Begor continued.
FICO chief executive officer William Lansing added, "Our common mission is to empower financial institutions to leverage data-driven decisioning in all their customer interactions.
"With this strategic partnership, FICO and Equifax will help organizations operationalize the best data with unparalleled predictive analytics and applied AI, and do so in a streamlined and cost-effective way," Lansing went on to say.