Dominion DMS finalizes integration with Market Scan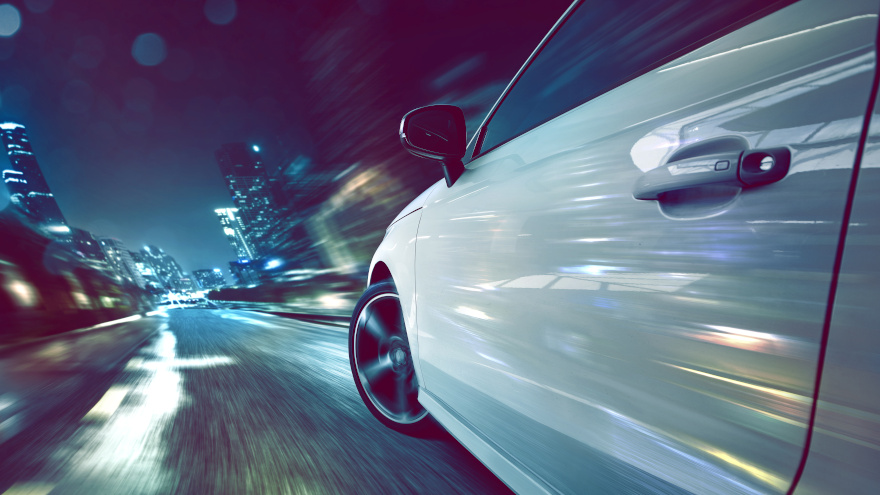 Dominion DMS and Market Scan Information Systems now are working together.
The partnership announced this week means Dominion DMS will integrate key data from Market Scan's APaaS platform, enabling Dominion's dealers to calculate payments with exact sales tax rates in any ZIP code in every state with scientific precision using the customer's address.
In today's market, Dominion and Market Scan pointed out that consumers are willing to travel to various destinations to find a vehicle that meets their needs.
Historically, it has been a challenge for dealerships to quote all-inclusive consumer lease and finance payments accurately. Within VUE DMS, the sales department can accurately calculate payments and the sales tax, whether the buyer is in the dealership, across town, or in another state.
"We are excited to partner with Dominion DMS," Market Scan president and CEO Rusty West said in a news release. "It has never been more important to present consumers with exact, consistent, and all-inclusive payment quotes online and in the store. Dominion realizes the importance and value of integrating our data into their DMS, resulting in a much-improved consumer experience."
This relationship with Market Scan came together a few days after Dominion DMS and TruVideo aligned to help dealers in their service drive.
"Our dealer partners praise the value of this integration, especially in today's challenging market. Dominion DMS looks forward to deepening our integration and improving the workflows through additional value-added services Market Scan offers," said Arlene Clements, who is vice president of business development at Dominion DMS.
To learn more about Dominion DMS and its VUE DMS platform, visit VUEDMS.com.