DRIVRZ Financial & Roadster align to offer digital used-vehicle leasing experience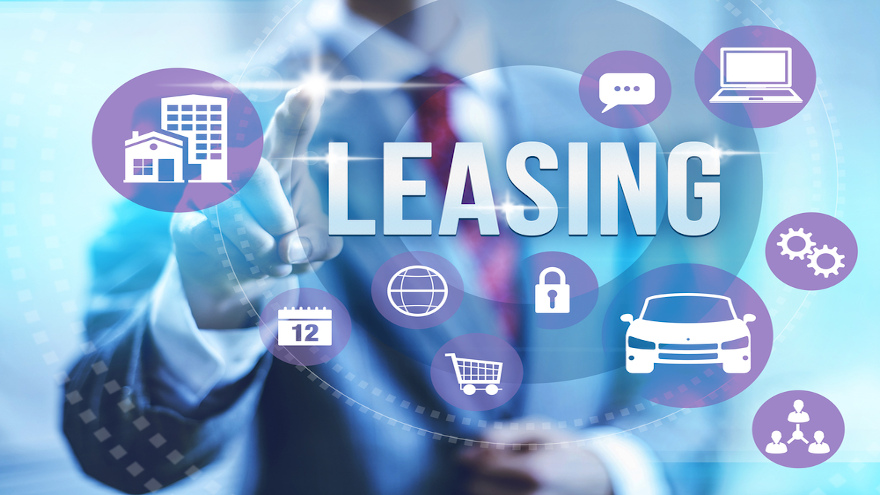 DALLAS -
Easterns Automotive operates eight locations in Maryland and Virginia near Baltimore and Washington, D.C., and the group is one of the first dealerships to enjoy success stemming from the used-vehicle leasing tool put in motion by DRIVRZ Financial and Roadster.
During the first week since going live with the integration on its website, Easterns Automotive noticed visitors using the lease payment calculator nearly as much as the finance calculator.
"And that's with no special promotion yet," said Joel Bassam, director of marketing at Easterns Automotive. "This is crucial. Our website is essentially our dealership — but online. It enables customers to accomplish as much of the sales process as they wish from the comfort of their home.
"We requested this integration with Roadster and DRIVRZ Financial because we wanted to bring that same online convenience to the used-car leasing options we already offer in store," Bassam continued in a news release distributed by DRIVRZ Financial.
With new branding in place, the leasing and finance division of PowerBand Solutions is taking aim at leveraging used vehicles via successes by retailers such as Easterns Automotive.
On Friday, DRIVRZ Financial — formerly known as MUSA Auto Finance — announced the partnership with Roadster to enhance the digital retail experience with an interactive payment calculator and online application for used-vehicle leases.
DRIVRZ Financial explained that its partnership with Roadster reflects continued focus on using technology to create convenient, modern and transparent customer experiences.
As part of Roadster's Express Storefront solution, visitors to the dealership website can calculate their exact used-vehicle lease payment based on a set of adjustable factors. These elements include the amount due at signing, miles driven per year and lease term.
The company explained each factor is chosen by the website visitor, and the lease payment is automatically calculated from there. Customers can make as many adjustments to their selections as they wish until they arrive at the best payment.
DRIVRZ Financial pointed out that the same process applies for traditional financing, so the customer can compare their finance and lease payment options side by side.
Once the customer is happy with the deal, he or she can apply for a lease online, without ever setting foot in the dealership.
"We are especially excited about this integration because we don't know of any other lender that has brought used-car leasing to the digital retail world," DRIVRZ Financial chief executive officer Jon Lamb said in a news release.
"Used-car leasing is already incredibly rare. Add payment calculators and the ability to apply for a used car lease online, and you've got a true unicorn," Lamb continued.
Lamb believes used-vehicle leasing adds value to dealers like it evidently has at Easterns Automotive since it can increase their customer retention rate and bring the customer back to the dealer for another vehicle much sooner than traditional financing.
Lamb added that consumers like used-vehicle leasing, too, because they can save on depreciation, typically pay a lower monthly payment, and can get into a nicer vehicle — and trade in the unit more frequently — than they could otherwise afford.
Roadster CEO Andy Moss also expressed his thoughts on the integration.
"Our vision is to create a flexible, convenient buying experience where any portion of the process — or all of it — can be completed from home and picked up in the showroom, or vice versa," Moss said.
"With the DRIVRZ Financial integration, each used-car leasing customer can build their own deal, so they are confident in the numbers and more likely to take the next steps toward closing," he went on to say.
Thanks to this integration, Roadster's 2,000 dealerships nationwide will be able to add DRIVRZ Financial used car leasing to their online experience.
In the coming months, DRIVRZ Financial plans to continue its expansion into new platforms and products, including traditional retail finance and direct-to-consumer financing.