Envestnet | Yodlee teams with Navy Federal Credit Union for data access agreement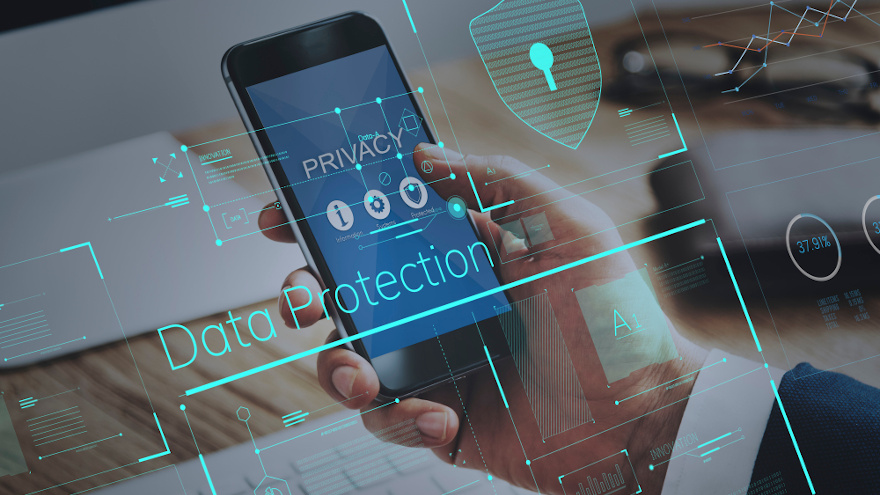 SAN MATEO, Calif. -
Another relationship came to fruition Wednesday with the goal of keeping customer information secure but still accessible for permitted users.
Envestnet | Yodlee, a leading data aggregation and analytics platform powering dynamic, cloud-based innovation for digital financial services, and Navy Federal Credit Union (NFCU) announced a data access agreement.
The organizations said this partnership will provide the framework for the credit union's members to improve their overall financial wellness through more securely and effectively sharing their financial data with digital apps and experiences.
Under the agreement, Navy Federal members can more securely connect to and send their financial information to the more than 1,400 third-party applications on the Envestnet | Yodlee financial data aggregation platform.
With their consent, the organizations highlighted that these consumers will experience faster, more reliable access to these applications through a direct and secure connection to the credit union's application program interface (API) using a token-based approach.
Executives explained in a news release that Envestnet | Yodlee powered services can help Navy Federal members better manage their spending, budgeting, savings, and investments to help improve their overall financial wellness.
They added that this agreement also can enable Navy Federal members to use these popular financial applications supported by Envestnet | Yodlee to make better financial decisions while benefitting from even stronger security, along with improved data connectivity and reliability.
"This agreement is a win-win for members affiliated with Navy Federal Credit Union, as their experience with financial wellness apps will improve through greater data connectivity and reliability," said Brad Nightengale, senior director of the data strategy group at Envestnet | Yodlee.
"We're excited about our relationship with Navy Federal because we are empowering their members to seamlessly make better financial decisions," Nightengale continued in the news release. "The financial services industry is moving toward an increasingly API-connected environment, so these data access agreements are vital to ensure consumers have the most optimal digital banking capabilities."
And Navy Federal vice president of omni-channel strategy and innovation Ryan Fairley added, "At Navy Federal, we take pride in understanding the unique needs of all our members and identifying solutions to support them and advance their financial goals.
"Moreover, it is our utmost priority to keep members' data and finances safe and secure. This partnership with Envestnet | Yodlee will empower our members to make the decisions to achieve their financial goals all while ensuring their personal information is secure," Fairley went on to say.