Equifax names new head of corporate development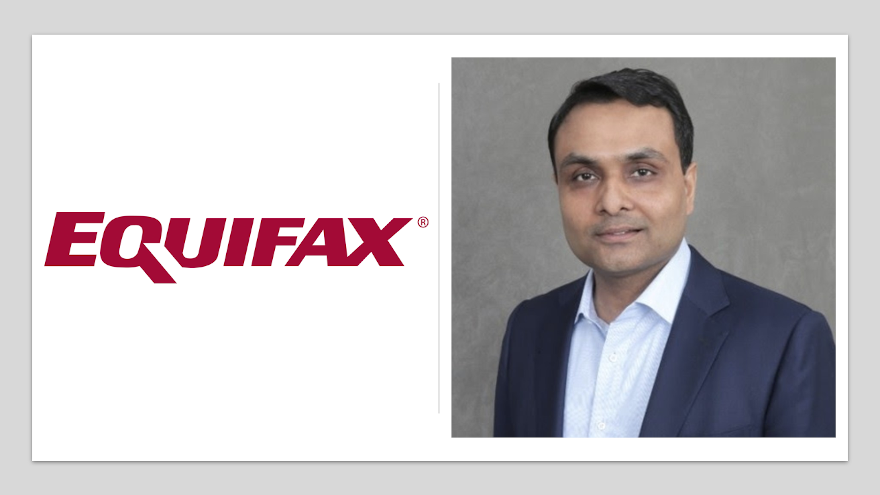 ATLANTA -
With an eye on growth in the cloud and beyond, Equifax on Friday named Sunil Bindal as senior vice president of corporate development, effective immediately.
In this critical role, the company said Bindal will report to Equifax chief executive officer Mark Begor and serve on its global senior leadership team.
An established leader in mergers & acquisitions, Bindal joins Equifax from Total System Services (TSYS) where he most recently served as the senior vice president and global head of mergers and acquisitions and corporate development. In that role, Bindal was responsible for several key acquisitions, including the $60 billion merger of TSYS with Global Payments to create the largest pure play payments company.
"As a leading data, analytics and technology company, leveraging Equifax's $1.25 billion cloud data and technology transformation for growth is at the center of our strategy for the future and we are energized to add Sunil to our leadership team to lead our global M&A efforts," Begor said in a news release.
"He has an impressive track record of success, and his addition to our team better positions us to be opportunistic as we focus on adding new data assets and capabilities through acquisitions," Begor continued.
Prior to TSYS, Bindal served as vice president of corporate development at Broadridge Financial Solutions during which he led several high-profile acquisitions.
Equifax mentioned Bindal also brings significant experience in the growth-oriented technology sector, having served as director of technology M&A at Credit Suisse. During his tenure, he led the execution of about $20 billion in global M&A transactions and was awarded the Credit Suisse Deal of the Month.