Experian, FICO and Finicity to pilot UltraFICO credit score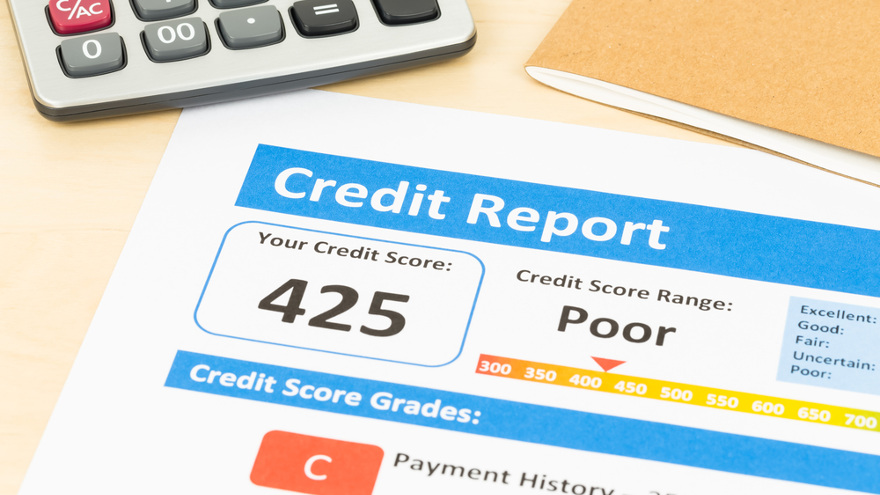 LAS VEGAS -
A trio of companies are joining forces to revamp the credit score.
Experian, FICO and Finicity announced a new credit score this week during the Money 20/20 USA conference. The new score, called UltraFICO Score, leverages account aggregation technology and distribution capability from Experian and Finicity to help consumers improve access to credit by tapping into consumer-contributed data, such as checking, savings and money market account data, that reflects responsible financial management activity.
With UltraFICO Score, the companies explained that a consumer grants permission to contribute information from banking statements, including the length of time accounts have been open, frequency of activity and evidence of saving, which can be electronically read by Finicity and combined with consumer credit information from Experian to provide an enhanced view of positive financial behavior.
Experian, FICO and Finicity estimate this new score has the potential to improve credit access for the majority of Americans and is particularly relevant for those who fall in the grey area in terms of credit scores (scores in the upper 500s to lower 600s) or fall just below a finance company's cut-off score.
Consumers who are relatively new to credit with limited history or those with previous financial distress that are getting back on their feet stand to benefit the most, according to the companies.
"This changes the whole dynamic of the lender and customer relationship," said Jim Wehmann, executive vice president of scores at FICO. "It empowers consumers to have greater control over the information that is being used in making credit risk decisions. It also enables a deeper dialogue between the consumer and lenders to help both parties make better financial decisions.
"It's a game changer," Wehmann added.
The companies indicated the UltraFICO Score will launch as a pilot program in early 2019. The pilot is designed to validate the score and assess willingness of consumers to share financial data for a potentially higher score.
The company noted pilot participants were sourced across various lines of businesses.
The model developed by FICO will be implemented through Experian and integrated into a finance company's existing operational workflow. Borrower data will be aggregated through Finicity.
Officials pointed out the UltraFICO Score builds off of the framework of the base FICO Score, and is designed to reflect the same odds-to-score relationship so that the new score can be easily incorporated into lending strategies and origination account management systems.
The UltraFICO Score is slated to be broadly available to finance companies during the middle of next year.
"As the consumer's bureau, our goal is to help empower consumers and to give better access to credit for more consumers, all while promoting fair lending," said Alex Lintner, president of consumer information services at Experian.
"Through this project, we've found a new way to use consumer-permissioned data that allows lenders to make better decisions and helps consumers gain access to credit," Linter continued.
Finicity chief executive officer Steve Smith went on to say, "This approach allows Americans to benefit from positive financial behaviors We are proud to have created a new way for consumers to share financial information, safely and securely so that a new UltraFICO Score can be created."
To learn more, visit www.fico.com/en/products/ultrafico-score or www.fico.com/ultrafico.