Experian: New data sources create new opportunities for dealers and car shoppers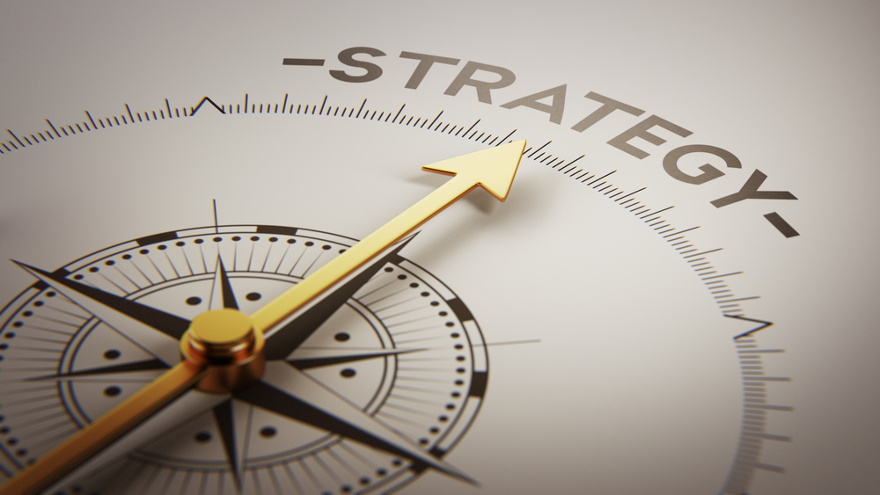 SCHAUMBURG, Ill. -
Every car shopper's path to purchase is different; though there are some decisions that are universal. Car buyers need to make decisions on make and model, technology, new or used, loan or lease, and the list goes on. And oftentimes, car shoppers ask dealers to help them understand the options available — both with the vehicle itself, as well as financing.
While car shoppers may experience some sticker shock if they're visiting a dealership for the first time in a while, dealers know that the price of vehicles has gone up in recent years. Based on Experian's most recent State of the Automotive Finance Market report, the average loan amount for a new vehicle was just over $32,000 at the end of Q2 2019, while average used vehicle loans surpassed the $20,000 mark during the same time period. No matter what type of vehicle a potential car shopper wants to purchase, it's not surprising that more consumers are relying on financing. In fact, 85.9 percent of all new and 55.9 percent of all used vehicles were financed in Q2 2019.
While most consumers benefit from a variety of financing options, the fact of the matter is, according to Experian, there are more than 100 million consumers in the U.S. who don't. Usually, this is because they have what is called a 'thin file,' meaning they have less than five trade lines in their credit report. If credit is available, it's typically only available with unfavorable terms, or high-interest rates, which makes a vehicle purchase impractical.
This can be a pain point for dealers, with interested shoppers left unable to purchase the vehicle due to a lack of financing options. Fewer qualified buyers means potentially fewer vehicles that drive off the lot.
Some thin file and below prime consumers may be just as financially responsible as the next person, making monthly payments like rent, cellphone and utility bills on time. Historically, that information hasn't been reported on a credit report, which can leave consumers without "traditional" credit histories (including credit cards, mortgages or previous auto loans, for example) too few tradelines for lenders to make an accurate risk assessment. New tools like Experian Boost have been developed to address this very problem. Now consumers can add these bill payments directly to their credit report, which gives lenders more insight to their repayment habits, and opens up new financing opportunities to help them get the vehicle they want, as well as improve affordability.
This is an opportunity for dealers, too. By educating consumers about how they can add information to their credit report and instantly increase their score, they are expanding their clientele, which ultimately, enables dealers to sell more cars. It can happen at multiple points in the purchase process – potentially as a link on the dealership website as a consumer browses inventory, or by handing them a tablet during the financing process. This kind of education can also have another positive side effect: increased loyalty, as consumers are likely to return to a dealership that went the extra mile to ensure they drove away in the car they wanted, with the best terms possible.
Previously, dealers couldn't do anything for thin-file customers beyond suggesting they come back once their credit score improves enough to qualify for the financing they want. But now, by simply taking a few moments to educate the customer about Experian Boost, they can help instantly increase the consumer's score. This kind of interaction may seem small, but for a customer, it can be the difference between walking out of the showroom versus driving out. That's not an experience they're likely to forget.
New data sources help everyone win in the lending process: lenders can make more informed decisions with additional information, consumers are able to access credit at affordable terms and rates, and dealers are able to empower consumers through education, ultimately helping them get the vehicle they need.
Paul DeSaulniers is the head of risk scoring, alternative data and collections at Experian.