FICO lands 5 new patents for fraud, AI and decision science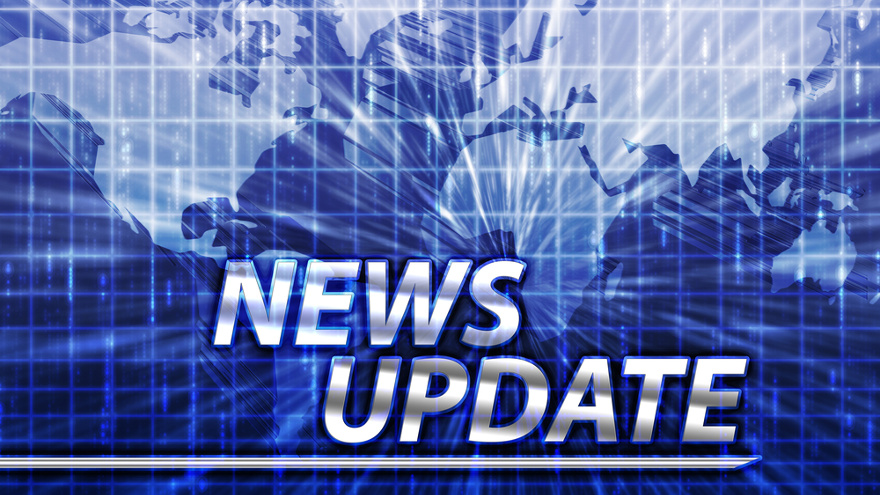 SAN JOSE, Calif. -
FICO recently learned its collection of patents grew by five.
Federal officials recently awarded five new patents to the Silicon Valley analytic software firm related to fraud, artificial intelligence (AI) and advanced analytics. In total, FICO currently holds 192 U.S. and foreign patents, and the company has 93 pending patent applications.
Two of the patents are connected to analytic technology used by the FICO Falcon Platform for fraud management:
• Detection of Compromise of Merchants, ATMS and Networks relates to the generation of compromise profiles for financial accounts based on reported fraud data of a payment account and merchant device. These compromise profiles accelerate detection of fraud.
• Card Fraud Detection Utilizing Real-Time Identification of Merchant Test Sites covers a system and method for detecting when criminals are "testing" compromised cards, by using real-time merchant profiles and specialized scoring models.
FICO inventors also received three patents related to analytics and decision management:
• Efficiently Representing Complex Score Models can transform predictive models into a software program for deployment in a rules engine, helping IT departments solve the problem of operationalizing analytics. This technology is integrated in FICO Blaze Advisor decision rules management system, part of the FICO Decision Management Suite.
• Automatic Modeling Farmer covers an AI system that automatically can develop and evaluate a large number of possible predictive models in order to produce optimal models. This is a streamlined modeling process to enable quick development of large-scale models using Big Data, and is used by FICO data scientists to identify candidate data sources with the most predictive promise.
• Systems and Methods to Improve Decision Management Project Testing is an invention that can visualize the validation status of components of an executable decision management project, which improves project testing. This technology is integrated in FICO Origination Manager.
"This is an exciting time for analytics and decision management, and FICO's inventions are propelling change in this field," said Stuart Wells, FICO's chief product and technology officer. "Our data scientists continue to be at the forefront of the AI revolution and the progress in intelligent decision automation."