FINRA approves DriveItAway's corporate name & trading symbol change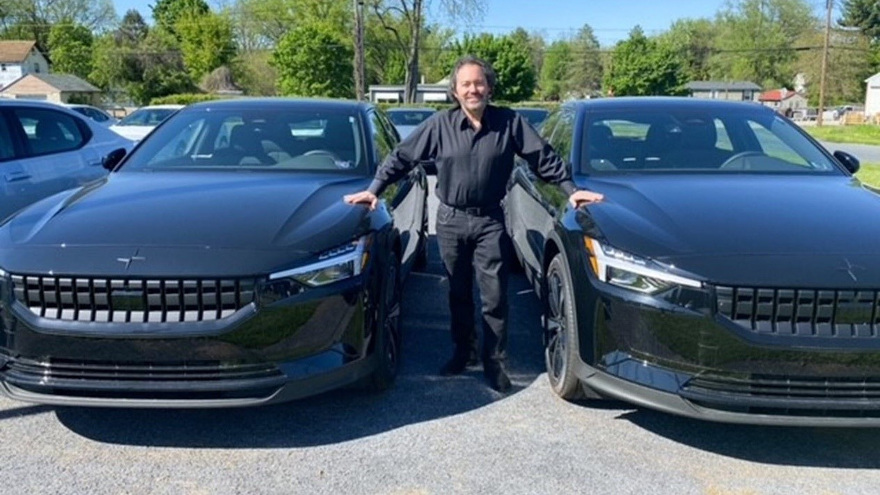 This week, DriveItAway Holdings announced that it has received confirmation from the Financial Industry Regulatory Agency (FINRA) that the pending company name change and trading symbol change request to DriveItAway Holdings and DWAY has been approved.
Accordingly, in a development that became effective on Monday, the company's common stock will trade on the over-the-counter market operated by OTC Markets Group, Inc. as follows:
• New name: DriveItAway Holdings Inc.
• New symbol: DWAY
This approved corporate action was related to the company's previous amendment to its articles of incorporation on April 18, whereby the company's corporate name had been changed to DriveItAway Holdings Inc. from Creative Learning Corp.
The company said in a news release that this recent change effectuated by FINRA will eliminate confusion in the marketplace for existing and future stockholders.
Company leadership highlighted this corporate action opens a new chapter, as it allows DriveItAway to shed the connection to the prior business and focus on our corporate mission, which is solely targeted at providing the technology platform and program for manufacturers and dealers to enable all consumers, regardless of credit score or cash down payment, to drive and buy the vehicle of his/her choice with its subscription to ownership program.
Focused in particular on sustainability, DriveItAway's "Drive Now, Decide Later" program can enables "EVs for everyone" as it is designed to alleviate the largest barriers to mainstream electric vehicle adoption — the higher cost of EVs and range suitability.
Anyone on the DriveItAway program can drive his or her vehicle for an unlimited time before making a long-term financial commitment and build dollars toward the purchase while driving.
"I am proud to have a role in completing this corporate action as we work to make driving and owning an EV truly affordable for all," DriveItAway Holdings founder and CEO John Possumato said in the news release.
"If you want to try out an EV or any vehicle for an unlimited time before making a long-term financial commitment, regardless of credit score or cash down, let us show you DWAY," Possumato added.