FIS aids efforts in updating cyber-risk guidebook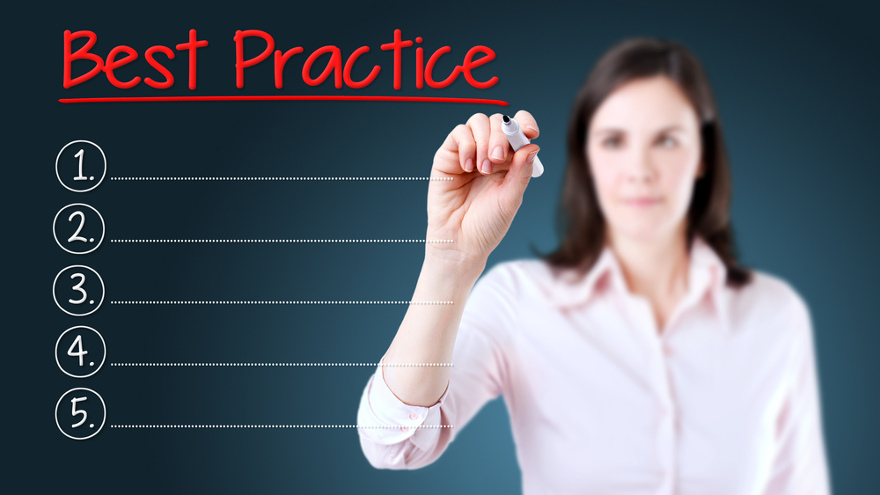 JACKSONVILLE, Fla. -
FIS played a role in compiling critical guidance to help financial services companies handle cyber-risk oversight.
Chief risk officer Greg Montana co-authored the incident response section of the seventh edition of the Director's Handbook on Cyber-Risk Oversight recently released by the Internet Security Alliance (ISA) and the National Association of Corporate Directors (NACD).
The guidebook, available on four continents and in five languages, provides comprehensive guidance and tools to help boards enhance their oversight of cyber risks, including management of insider threats, mergers and acquisition due diligence and supply chain risk management.
The incident response section of the toolkit outlines steps that boards should take to ensure their organizations have an effective program in place for monitoring and quickly responding to cyber-related incidents and events. Montana, a board member of the ISA, co-authored the section with General Electric chief information security officer Nasrin Rezai.
"In today's interconnected, always-on global marketplace, all organizations, large and small, need to be prepared to respond quickly to cyber events and incidents that could have a material impact on their operations and reputation," Montana said in a news release.
"The Director's Handbook on Cyber-Risk Oversight is a practical guidebook for board members to ensure they have the information and tools they need to provide effective cyber-risk oversight," Montana continued. "I am honored to have had the opportunity to co-author the Incident Response section with Nasrin Rezai of GE."
The ISA-NACD Director's Handbook on Cyber-Risk Oversight, which was developed in collaboration with the U.S. Department of Homeland Security and the U.S. Justice Department, is applicable to board members of public and private companies as well as non-profit organizations.
NACD members can download a copy of the handbook by going to this website.