Fueled by client successes, Lighitco launches Digital Completion Cloud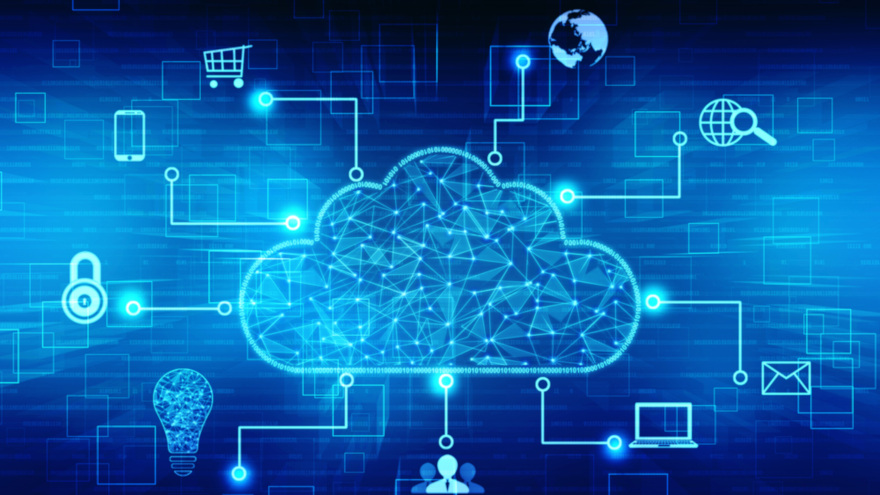 NEW YORK -
Fueled by client successes like the one experienced by Global Lending Services (GLS), Lightico announced the launch of its latest solution aimed to enhanced its next-generation digital completion platform used by major companies in the insurance, automotive, telecom and financial industries to help millions of their customers eliminate roadblocks to deal completion.
Lightico highlighted that its Digital Completion Cloud can enable business-to-consumer companies to gather eSignatures, collect documents, perform identification and verification (ID&V), accept payment and more in a single, real-time, mobile-first platform.
With just a few swipes and camera snaps, Lightico indicated that its clients' customers are able to complete entire processes such as auto financing, account openings, insurance claims and more on their mobile phone securely, without the need for an app.
The company explained the Digital Completion Cloud is a no-code, mobile-first solution for clients to quickly and seamlessly complete high-friction interactions with customers such as auto financing, insurance claims and onboarding or opening of new financial accounts.
Unlike the digital solutions that might be siloed and create disjointed journeys, Lightico insisted its Digital Completion Cloud can unify these processes to enable B2C businesses to complete these steps in a highly convenient and efficient multi-purpose channel.
The company said GLS is now actively examining further use cases of Lightico's Digital Completion Cloud since the finance company that specializes in the subprime auto finance section already has been using Lightico since the middle of 2019 to automate the account opening process, decrease time to funding and minimize touchpoints with consumers.
Lightico mentioned that GLS has enjoyed improvements such as:
• 50% faster turnaround time
• 43% improvement in completion rates
• 73% of interactions with customers completed within five minutes
And now Lightico is targeting even more growth and customer satisfaction via Digital Completion Cloud.
"By combining all of the key elements necessary to take a customer from 'yes, I want that product or service' to actually completing the sale or process, the Digital Completion Cloud means a much faster turnaround time which increases business efficiency and leads to happier customers," said Zviki Ben Ishay, chief executive officer and co-founder at Lightico.
"Dozens of surveys and studies have shown what we intuitively already knew — broken digital journeys lead to frustrated customers and a far lower rate of completion and that means significant amounts of revenue that are left on the table after the customer has already agreed to make the purchase. There is no need for that," Ben Ishay continued.
Already in use by leading companies such as Capital One, which also invested in the company twice, Lightico went on to note that the Digital Completion Cloud has already shown significant business impact across a wide variety of ways including:
• Finance: Turnaround time for new account openings from seven days to less than one hour
• Telco: NPS improvement of 4 points
• Insurance: 90% document completion rate in less than 10 minutes
• Auto finance: 80% faster time to funding
• Auto finance: 94% eSignature completion rate
• Healthcare: 8-minute turnaround time to consent
In addition to combining previously siloed solutions such eSignature and payment into a unified platform, Lightico added that the Digital Completion Cloud can allow for advanced workflow capabilities that can intelligently guide customers through the necessary steps they need to complete their journey without the need for redundant inputs or follow-up journeys.
"It bears repeating that customers compare every experience — whether it is opening a bank account or filling out a FNOL (first notice of loss) claim — to how they buy on Amazon. If you are not providing that level of customer-centric, seamless service then you will quite literally be left behind," Lightico chief revenue officer Gilad Komorov said.
"Customers expect service providers to offer them an easy process that can be done with a minimal number of clicks. The good news is that not only does the Completion Cloud offer customers that experience, the benefits to business are crystal clear: faster processes, more completed transactions and better ROI," Komorov went on to say.