GrooveCar releases white paper to help keep credit unions on upward growth trajectory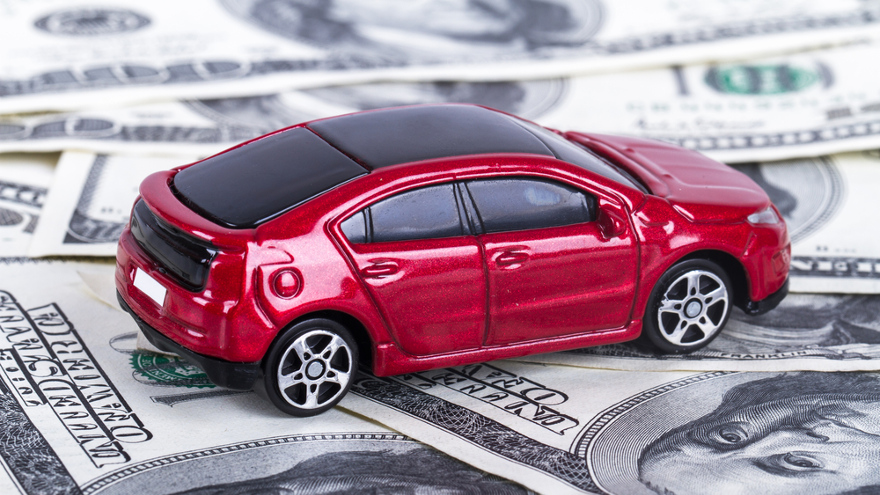 HAUPPAUGE, N.Y. -
Experian Automotive reported that credit unions held 21.3 percent of the market share of all auto financing after the first quarter of this year, up from 20.0 percent a year earlier.
And GrooveCar released a white paper this week in hopes credit unions can boost that share figure even more.
GrooveCar highlighted the white paper entitled, "Drive Auto Loan Growth with Interactive Member Engagement," contains valuable information and guidance for credit unions as they embark on engagement strategies, lead generation and loan capturing activities.
The company explained the white paper was produced after nearly a year of research and development, pulling together industry trends and best practices into one cohesive document. The purpose of the white paper is to educate credit unions on the new approach to auto financing growth. It explains how offering more than just rates will boost profitability, becoming part of the lasting approach to auto portfolio growth.
The white paper includes in-depth overview of:
• Engagement strategies
• Lead generation features and descriptions
• Built-in resources
• Auto loan growth
The GrooveCar Direct program has had successful partnerships with credit unions for over a decade bringing members, credit unions and dealerships together into the vehicle buying process. This experience and unique view of the industry helped shape the white paper.
"GrooveCar was one of the first companies to optimize this online process. We knew early on a digital presence could capture the first spark of interest in a member as they looked to purchase a new or pre-owned vehicle," said Robert O'Hara, vice president of strategic alliances at GrooveCar.
"This program benefits our credit union partners' relationship with their members while enhancing the overall performance of auto loan portfolios. The white paper is loaded with actionable insights that won't disappoint," O'Hara continued.
What has worked in the past may not continue to work in the future. GrooveCar is looking to inspire credit unions to look at auto loan growth activities differently. When adding an auto resource, a credit union will now find itself competing on a higher level than ever before.
The white paper explains how the journey to the point-of-sale can start with a focus that doesn't have to be dependent on rates alone.
"Too often we want to only concentrate on what happens at the end, when financing happens, overlooking the long road to the sale and other opportunities that can be missed," O'Hara said.
This comprehensive white paper discusses the importance of lead generation, a great tool built into the program designed to keep your credit union relevant throughout the buying journey. This feature is found in many popular places members seek out, and credit unions will gain greater insight into the role it plays and how to manage.
"Lead generation is designed around great content found throughout the platform; the white paper explains in detail the methodology behind these features for loan growth and engagement," O'Hara said.
The white paper can be downloaded here.