With growth in mind, TurboPass picks Kassem to be CTO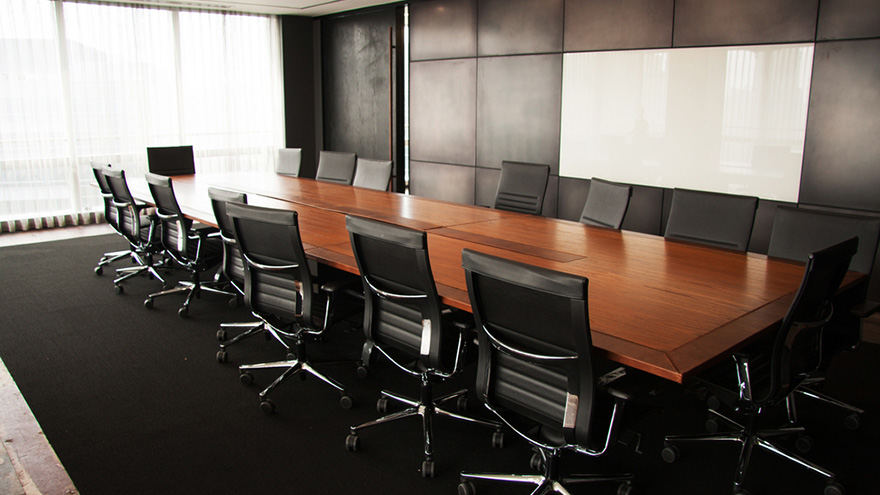 In an effort to handle "explosive growth," TurboPass announced the hiring of Zahid Kassem as chief product/technology officer on Tuesday
TurboPass, an Emerging 8 honoree that offers an electronic multi-verification solution for credit, fraud and compliance, has increased its user base to 3,000 dealerships with plans to expand to more than 7,000 users by the end of the year.
"This growth has led to the need for additional executive leadership to support the company's success, including plans to expand into further industries outside of the automotive space," the company said in a news release.
TurboPass highlighted Kassem brings a wealth of experience in fraud management to the team, boasting more than 25 years of first and second line of defense experience in the field.
"Our team is so excited for the future to add this accomplished and respected industry leader on board. With Zahid, the future will continue to be bright for our company, but more importantly for the dealers, lenders, and car buyers we serve," TurboPass COO and co-founder Ken Jarman said in the news release.
Prior to joining TurboPass, Kassem held leadership roles at several major companies in the finance and credit industry, including Santander Consumer USA, Ally Financial and Equifax.
At these companies, TurboPass said Kassem played a key role in developing and implementing strategies to detect and prevent fraudulent activity, as well as leading teams of experts in data analytics and risk management.
With his wealth of experience and expertise, the company thinks Kassem is well-equipped to help TurboPass continue its rapid growth and success in the automotive industry.
"The use of data and technology in auto has grown tremendously over the past 10 years, but innovation in the verifications space has been limited. Now that so many dealers and lenders are using TurboPass reports to simplify the verification process, that has changed," Kassem said.