Harter returns to Fifth Third Bank to oversee auto financing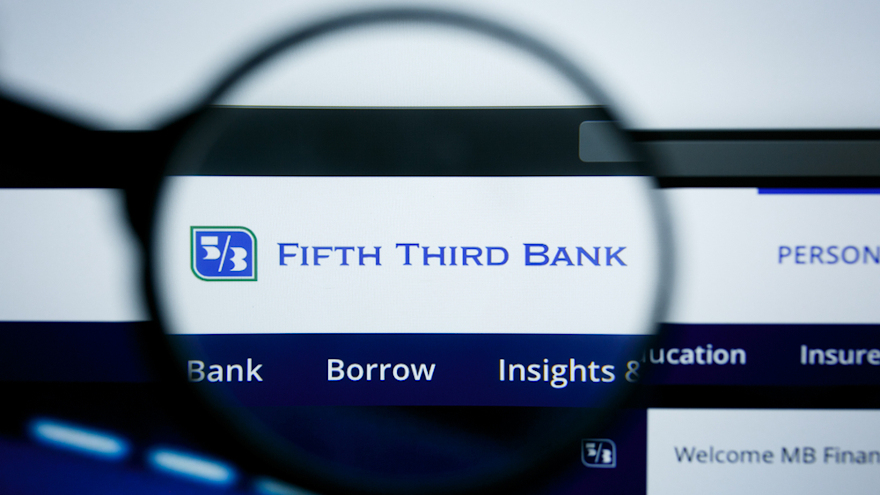 CINCINNATI -
Craig Harter is back with Fifth Third Bank, according to a news release.
The institution announced on Monday that Harter has joined the bank as head of auto lending. Fifth Third is one of the largest bank originators of indirect auto financing in the country, with an extensive dealer network across more than 40 states.
Harter returns to Fifth Third Bank with more than 30 years of experience in banking and automotive financing. He previously worked at Fifth Third in business banking and dealer services from 2004 to 2010.
Harter most recently was the head of U.S. indirect lending for a regional bank.
"I am pleased that Craig is returning to Fifth Third to lead our automotive division," said Howard Hammond, head of consumer banking for Fifth Third Bank. "His extensive background in banking and auto will be a huge asset for us and I look forward to seeing him continue to grow that area of the business."
Harter will replace Peter Kidd, who is retiring in the spring after serving the Fifth Third Bank for more than 17 years in the indirect auto division.