How NJ Volvo store benefitted from collaboration by Market Scan and FRIKINtech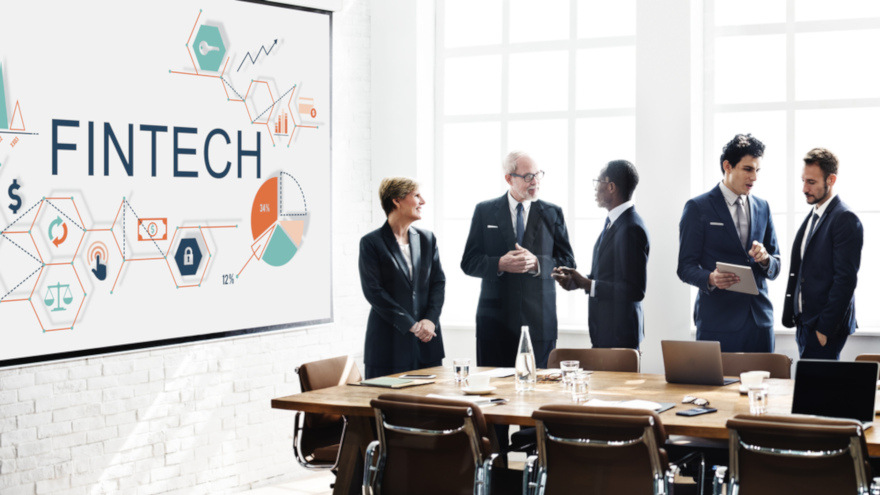 CAMARILLO, Calif. -
A New Jersey Volvo dealership reaped the benefits of when fintech firms collaborate with the goal of making digital retailing more efficient for both stores and their customers.
When COVID-19 hit back in March, New Jersey was shut down and Prestige Volvo principal Matthew Haiken was forced to lay off the dealership's sales department.
At that time, Haiken had an online presence mostly designed to create interest and inquiries.
However, Haiken realized that he had an opportunity to continue to operate by transforming his business into "an internet dealership," fully set up to accommodate sales transactions.
That's when FRIKINtech and Market Scan entered the situation.
Prestige Volvo turned to FRIKINtech to help him in this endeavor. FRIKINtech's lead-generation service, coupled with its illumiQUOTE technology, enabled Haiken's trained customer service staff to move a consumer through the online process and provide penny-certain accurate payment quotes, that were VIN-specific and transaction-able.
"COVID-19 presented a challenge for every dealer in automotive retailing," Haiken said in a news release. "When your sales showroom and the manner in which you do almost all of your sales get shut down, you can feel sorry for yourself or realize this is a massive opportunity.
"Being a small but nimble business, driven by creativity and a willingness to reinvent our business model — and how we actually accommodate clients — were key drivers. Couple that with the cutting edge technology and solutions that FRIKINtech and Market Scan offer and you have a powerful recipe," he continued.
"Objectively, we're simply providing the consumers with the experience they have been looking for all along. Being the No. 1 volume dealer in the country, with 100% of deliveries taking place at the customers' homes, would have been an absurd notion a year ago — but that's the new normal for us," Haiken went on to say.
FRIKINtech co-founder and chief executive officer Alex Snyder elaborated about how Prestige Volvo is a sterling example of dealers realizing that consumers have a significant interest in being able to shop, purchase, and even take delivery, without setting foot in a dealership.
"Matthew makes technology work for him. By centralizing the conversation on payments, and working with the customer in the same tool, Matthew's team grew engagement beyond everyone's wildest expectations," Snyder said.
"Moving deals from the illumiQUOTE experience into Market Scan's mDesking is totally seamless and empowers Prestige Volvo to be far more creative in making deals happen whether the customer is in the showroom or when they were forced to buy from home," Snyder went on to say.
Finally, Market Scan co-founder and president Rusty West described how the coronavirus pandemic accelerated development for stores like Prestige Volvo to continue on a path that other stores have been navigating for a much longer time.
"We are excited to see how Market Scan's mScanAPI technology and mDesking solution work in tandem with what FRIKINtech offers," West said. "We have seen a gradual, but slow change in retailing over the past two decades. COVID-19 has changed everything overnight.
"With consumers' expectations much higher than ever before, they are driving the necessary changes in digital, modern retailing to create a new normal," West continued. "This change presents a paradigm challenge for dealers who embrace or resist digital retailing: they will fail, survive or thrive.
"It is obvious that Matthew and Prestige are fully committed to digital retailing, and it's great to see them thrive in doing so," West went on to say.
To learn more about FRIKINtech, visit www.frikintech.com. To learn more about Market Scan, visit www.marketscan.com.