Huntington, TCF set to merge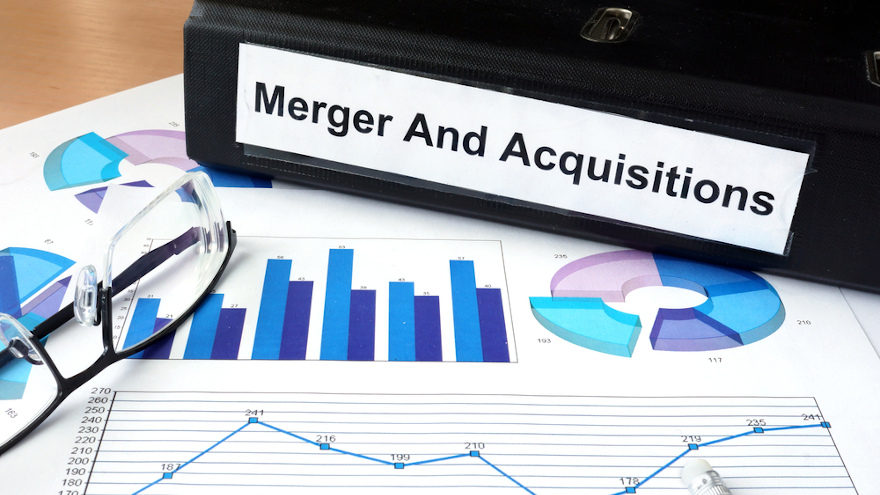 COLUMBUS, Ohio and DETROIT -
The banking sector generated another major announcement on Monday as the parent companies of Huntington National Bank and TCF National Bank said they plan to merge.
The banks said they will combine an all-stock merger with a total market value of approximately $22 billion to create a top 10 U.S. regional bank with dual headquarters in Detroit and Columbus, Ohio.
Under the terms of the agreement, which was unanimously approved by the boards of directors of both companies, TCF will merge into Huntington, and the combined holding company and bank will operate under the Huntington name and brand following the closing of the transaction.
Upon closing that is expected to happen in the second quarter, Stephen Steinour will remain the chairman, president and CEO of the holding company and CEO and president of the bank. Gary Torgow will serve as chairman of the bank's board of directors.
With a rich history of caring for customers and colleagues, executives highlighted in a news releases that the new organization will have a top 5 rank in approximately 70% of its deposit markets and will leverage its scale to serve customer needs through a distinctive, "People-First, Digitally-Powered" customer experience.
"This merger combines the best of both companies and provides the scale and resources to drive increased long-term shareholder value. Huntington is focused on accelerating digital investments to further enhance our award-winning people-first, digitally powered customer experience," Steinour said.
"We look forward to welcoming the TCF Team Members. Together we will have a stronger company better able to support our customers and drive economic growth in the communities we serve," he continued.
The headquarters for the commercial bank will be in Detroit where at least 800 employees of the combined company, nearly three times the number TCF had planned, will be housed in the downtown structure. Columbus will remain the headquarters for the holding company and the consumer bank.
"This partnership will provide us the opportunity for deeper investments in our communities, more jobs in Detroit, an increased commitment in Minneapolis and a better experience for our customers," Torgow said.
"We will be a top regional bank, with the scale to compete and the passion to serve. Merging with the Huntington platform will be a great benefit to all of our stakeholders and will drive significant opportunities for our team members," Torgow went on to say.
This merger arrived about a month after PNC Financial Services Group signed a definitive agreement to acquire BBVA USA Bancshares, including its U.S. banking subsidiary, BBVA USA, for a purchase price of $11.6 billion.
And a year ago, BB&T Corp. and SunTrust Banks finalized its merger to become Truist Financial Corp.