Innovative Funding Services changes name to Tresl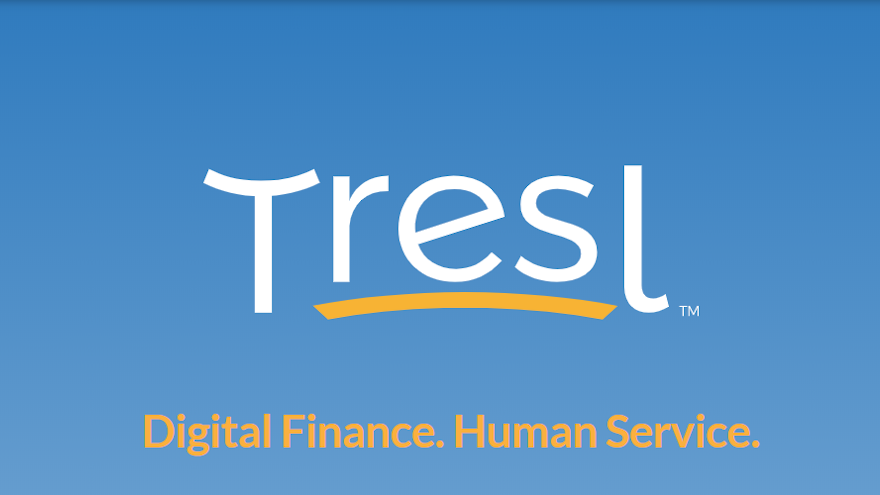 AUSTIN, Texas -
Innovative Funding Services (IFS) has been in operation for 13 years. On Wednesday, the fintech firm specializing in auto finance changed its name.
According to a news release, the company will begin operating under a new name and, effective immediately, will be known as Tresl.
Company leaders explained the new name and rebranding reflect the "unwavering commitment" they aim to provide to their customers and their vision to empower customers to live independent, fulfilling lives by connecting them with beneficial financial resources.
The company's ownership and management have not changed, according to the announcement.
"After more than a decade of continued growth and company evolution, we felt it was time for our name to more suitably reflect our mission-focused brand," Tresl chief executive officer Christine Pierson said in the news release. "We connect seekers and providers of finance, and support all aspects of those connections.
"Similar to the support of a bridge (sometimes known as the trestles), Tresl connects its customers to the financial resources they need, as they need them. Our new name will help us speak to a wider audience as we carry out strategic expansion," Pierson continued.
Since 2007, the company has tried to simplify auto finance transactions — including auto refinancing, lease purchases, and off-fleet purchases.
Tresl went on to mention the new brand name reflects the company's continued focus on developing the ultimate auto finance support platform, complete with new business lines that will further enable the firm to support the financial decisions of its customers.
For more information about the name change or to learn more about Tresl, visit www.mytresl.com.