Inovatec achieves SOC information security certification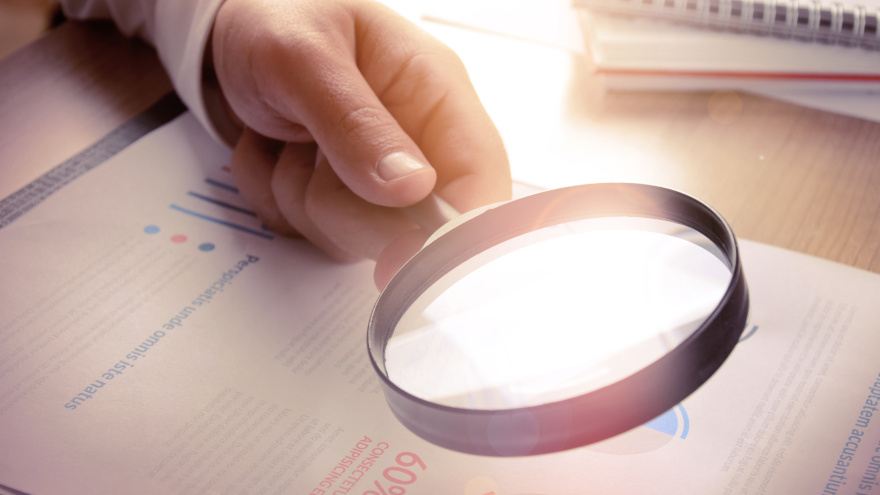 Inovatec Systems is making sure its operations are secure for clients in multiple countries.
The provider of cloud-based software solutions for auto finance companies in the U.S. and Canada announced last week that it has successfully completed all SOC certification processes, including SOC1, SOC2, and SOC3 audits.
Inovatec said it is in compliance with all industry-accepted data privacy and information security mandates.
According to a news release, the certification was conducted by Schellman Compliance, an ANAB and UKAS accredited certification body based in the United States.
The company recapped that SOC (system and organizational control) reports are designed to help providers establish trust in their services and products, including service delivery processes and controls.
An independent certified public accounting (CPA) firm must perform the evaluations, which are designed to help providers demonstrate the ability to manage risk and meet contractual obligations.
SOC certification includes:
—SOC1, covering financial reporting capabilities and their impact on client financial reporting responsibilities
—SOC2, which assesses data security and privacy processes
—SOC3, a comprehensive evaluation of system requirements as they relate to service commitments
Inovatec said it successfully satisfied the requirements of the SOC1, SOC2, and SOC3 examinations.
Inovatec reiterated that its cloud-based technology can allow finance companies to streamline processing, decisioning and management with intelligent automation that can be configured to meet client's needs.
Inovatec's systems can allow finance companies to adjust workflows as needed, helping them to grow their business in a competitive industry, without compromising on data security, privacy and regulatory compliance.
"Maintaining comprehensive SOC compliance is of paramount importance to Inovatec, our partners and our clients who rely on us to use a combination of advanced technology and best practices to ensure data privacy and security," Inovatec chief operating officer Danijela Kovacevic said in the news release.
"We invest heavily in hardening our platform and training our staff on appropriate measures to protect sensitive data. The SOC certification validates that our efforts to adhere to accepted industry practices are correct and appropriate," Kovacevic continued.
For information on Inovatec's integrated loan origination system, loan management system and customer portal solution, visit www.inovatec.com.