Inovatec dealer survey reinforces importance of time during financing process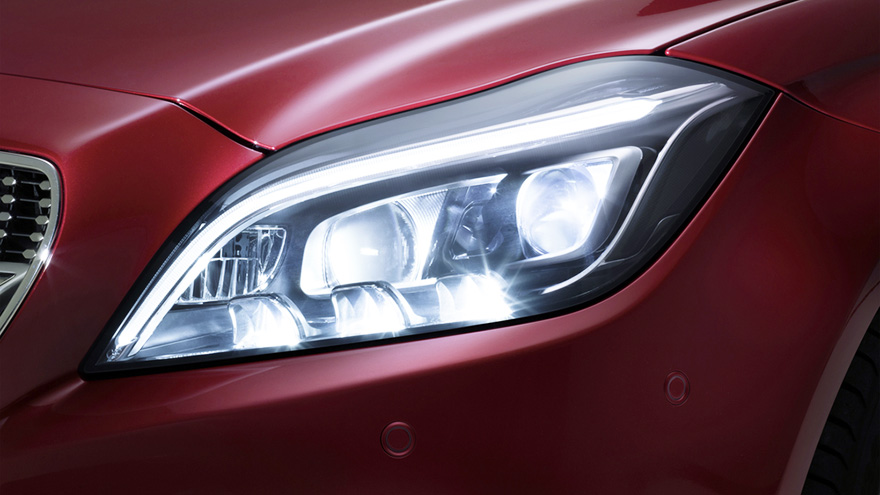 BURNABY, British Columbia -
Inovatec Systems Corp. asked dealerships to complete a survey to learn more details about how stores are completing their vehicle financing during the coronavirus pandemic.
While COVID-19 has impacted many components of dealership operations, the provider of cloud-based software solutions for financial institutions learned that one of the key elements of auto financing — time — remains paramount.
This week, Inovatec announced the results of its latest survey as dealers reported partnering with fewer than 20 finance companies to book installment contracts and leases, highlighting a competitive financial marketplace for providers.
Inovatec explained that its data sheds light on the importance of accurate and efficient financing processes in an environment where dealers can be selective about their provider partnerships.
When asked about their current dealership financing options, 58% of dealers reported relying completely on third-party financing, while 42% said they offer in-house financing. When asked about their finance preferences, 40% stated that they prefer to use their own in-house financing options over the help of a third-party financial institution.
Inovatec shared that respondents were further asked about their credit application procedures, transaction times and COVID-19 related changes in sales and processing time.
Of those stores surveyed, 75% said that customer credit application forms could take up to one hour to complete. When asked about the average transaction time, 39% of dealers reported their transactions take between one to two hours.
An additional 21% said a transaction takes between two to three hours, 12% said between three to four hours, and only 28% said it takes less than one hour.
When dealers were asked how long the average lender transaction processing time has increased during COVID-19, Inovatec learned that 62% said it has increased by approximately one hour.
"The results of the survey indicate a clear need for quicker, more effective lending technology processes that can increase the efficiency of existing systems that require ample amount of processing time," Inovatec U.S. director of sales Brendon Aleski said in a news release
"It's evident the financial marketplace is competitive and robust, and many lenders have struggled to adjust to the changing landscape during the pandemic."
For more information, visit https://www.inovatec.com.